Mark Pollard-Ali
Managing Director
"WE HELP YOU FIND THE RIGHT VIBE TO ATTRACT YOUR IDEAL TRIBE"
Here's why we do what we do, so we can help you do more of what you do!
Ishtar Pollard-Ali
Strategy & Operations Director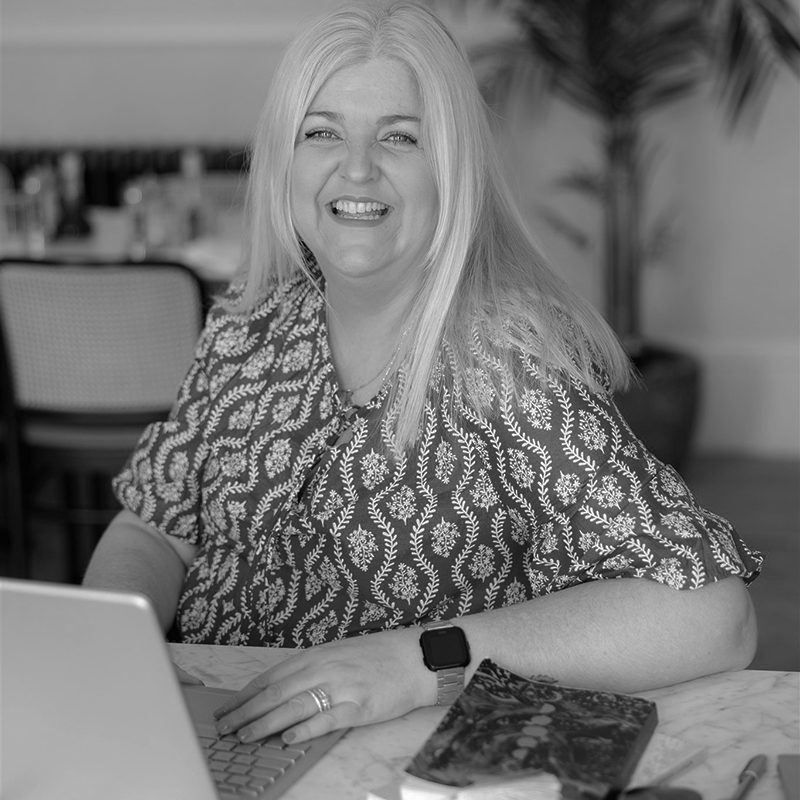 Krista
Social Media Executive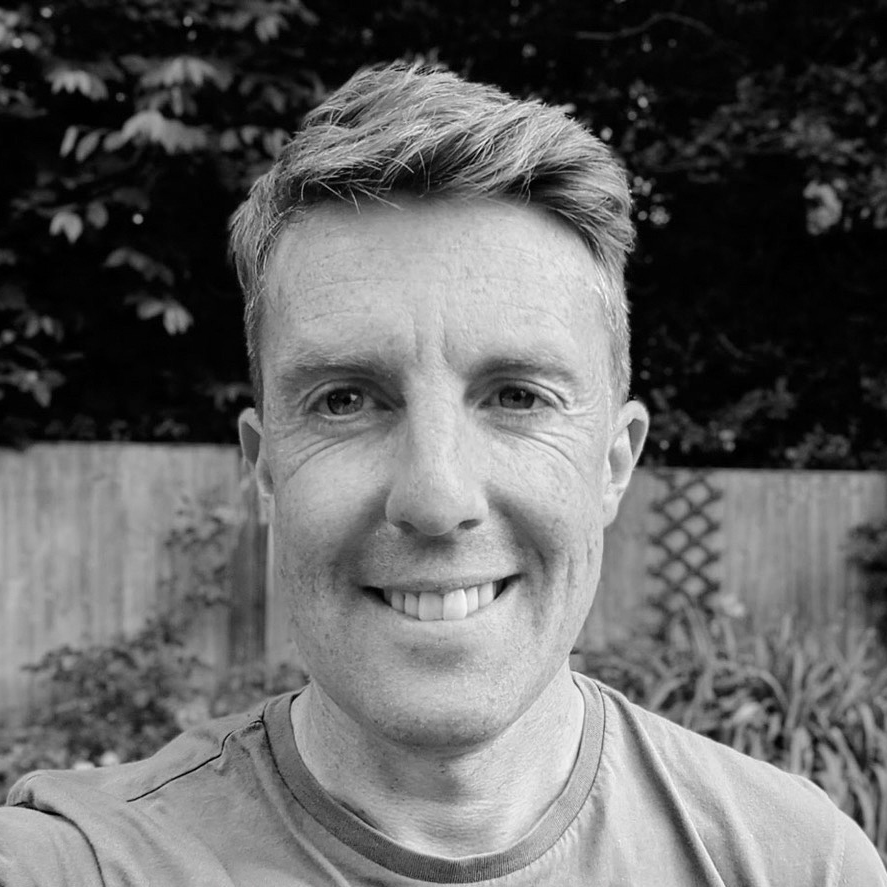 Ed
Website Design & Management
Vicki
Social Media Executive
Shareef Muhammed
Graphic Design
You are an expert in what you do because of years training and countless hours putting into practice your experience and knowledge. You know your business and products better than anyone else, but do you know how best to convince the world to choose you over your competitors?
Like you, the team at Funky Vibes are experts in our field, with years of experience identifying and producing the right vibe to attract your ideal tribe. Whether it is creating or enhancing your business' identity through its branding or generating leads via traditional and/or digital strategies.
We offer marketing plans based on industry research and an in-depth assessment of your business to allow us to plot measurable targets tailored to your aspirations. Our retainer support means we can get on with achieving those goals, whilst you get on with what you do best…running your business.