If the sales aren't happening there is always a reason and 2Summitup  aim to find those reasons – whether that's your course, getting the foundations right or giving you clear actions and steps to take away the overwhelm.
They combine sales coaching, sales training and accountability because sometimes we want the answer, other times we want help finding it and often we need the accountability to make it happen.
I've used Funky Vibes for many years now and I love their attention to detail. They are such a lovely team and I wouldn't hesitate in recommending them.
Elaine Atherton – Owner
THE CHALLENGE
2Summitup came to us wanting to create a new offering on their website – an online course that was made up of 10x 10minute podcasts that would walk clients through a list of tasks to help improve their sales systems.
The main challenge was that the client had built their own basic website. Adding an online course with the complexity of payment gateways, backend login setup, systems to link automated mailers, release of episodes and documentation was going to be difficult with the infrastructure in place at the time.
The client also needed a brand identity for the course for marketing purposes and to make it stand out from their other offerings.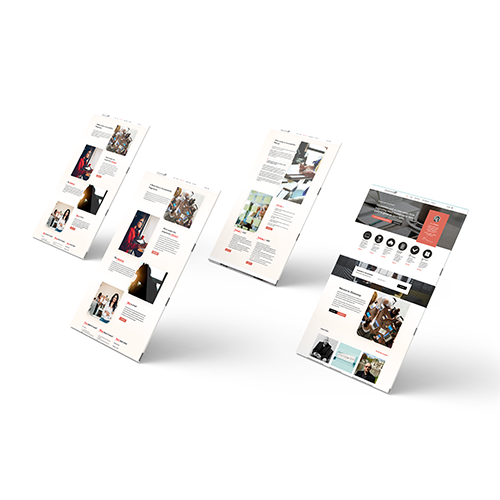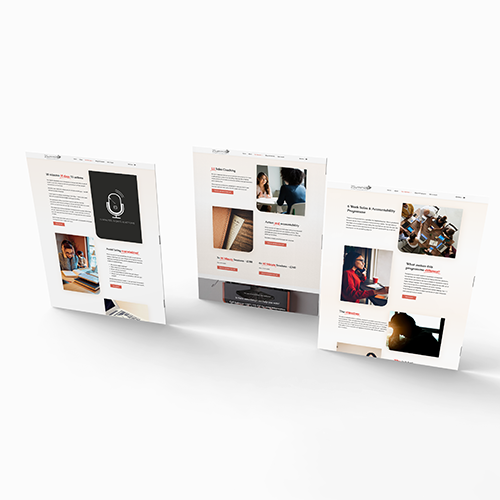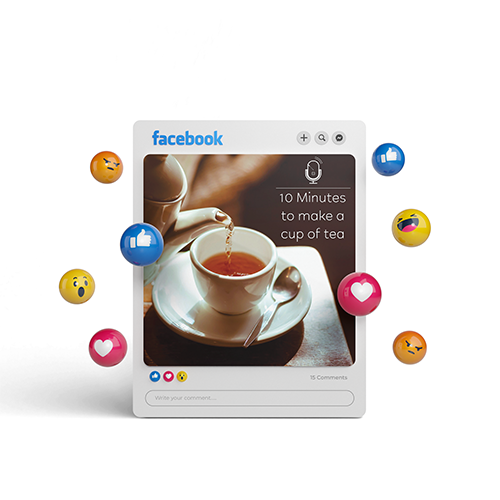 THE SOLUTION
Rather than trying to wedge a complex online course system into what was a basic, DIY website, we helped the client to develop the site as a whole. This included bringing the branding style more in line with the business.
The online system require a lot of technical features to allow it to talk to multiple platforms and systems in a way that allowed everything to be automated and secure. Mailers went out to subscribers, discount codes could be supplied to allow for businesses to buy multiple licences for staff. We also trained the client on how to operate the backend features so as to allow them full control to manage the programme going forward.
We helped edit the audio episodes for the client and produced voiceover and musical drops to add a professional feel to the recordings.
A logo, consistent with the business' logo, font and colours was created for the course, as well as a couple of social media promotional graphics.