Gardner & Co Surveyors are an Award Winning, RICS qualified, full – service agency with offices in Wirral and London.
They advise and assist on a very wide range of property issues and these include helping clients with those residential and commercial sales. They will identify areas of concern in detail so that you can make an informed decision when purchasing the property, or planning for repairs, maintenance or upgrading a property.
Funky Vibes were a pleasure to deal with and took care of the whole process. Mark has an eye for detail and flare for visual aspects. Highly recommend this company.
Andrew Gardner – Managing Director
THE CHALLENGE
Gardner Surveyors will already a well established and successful business. The brief was therefore to rebuild their website and create a brand identity which could be replicated across their physical and digital assets.
Being within such a regulated sector and dealing in services that relate to high value assets, the style needed to reflect the highly professional expertise on offer.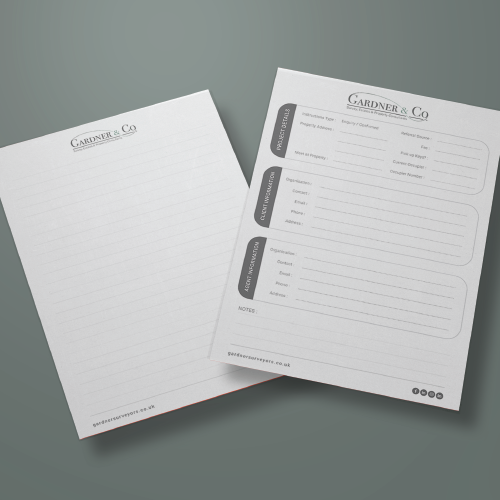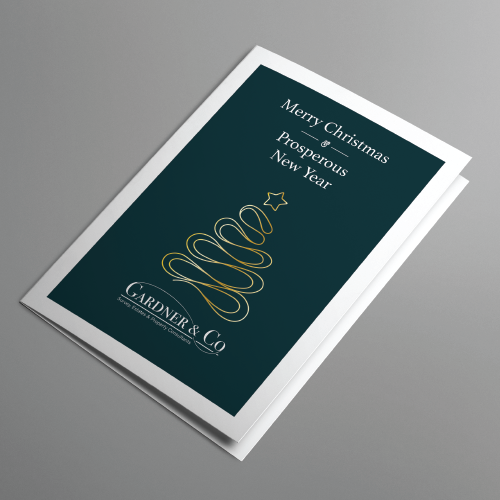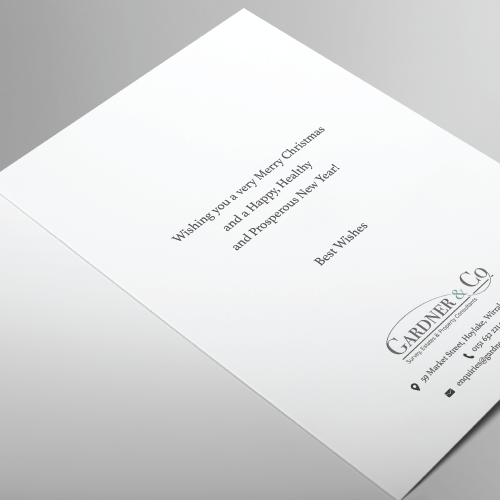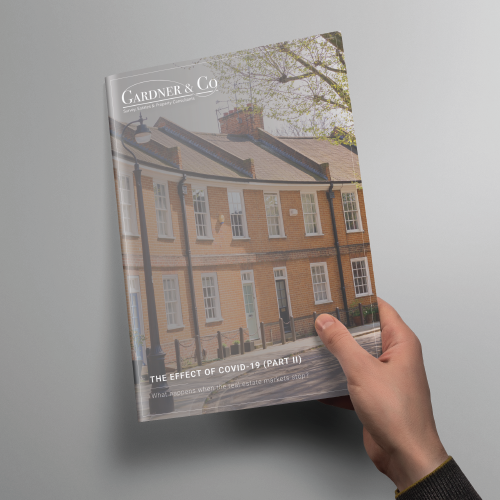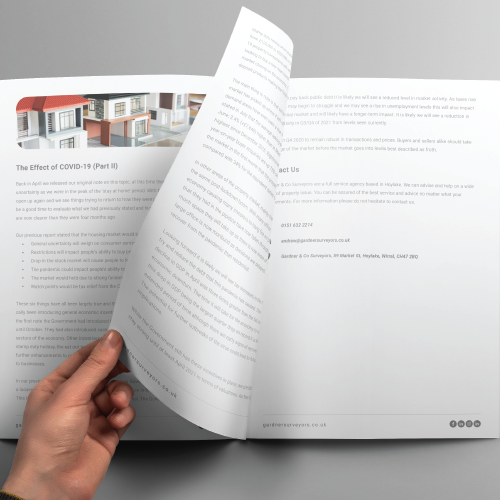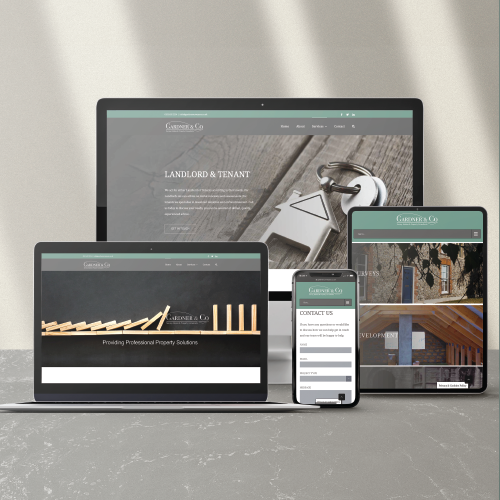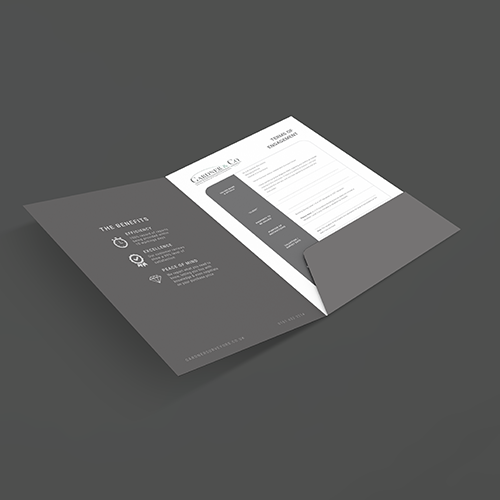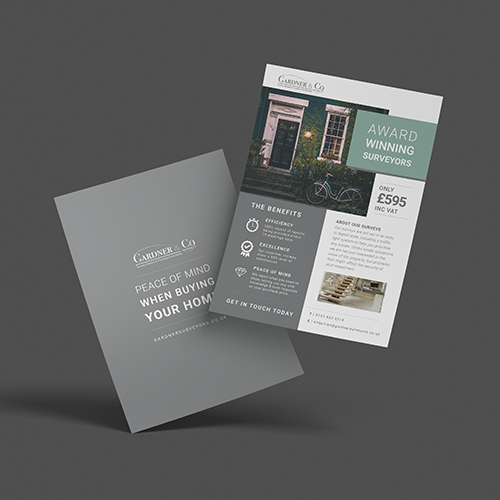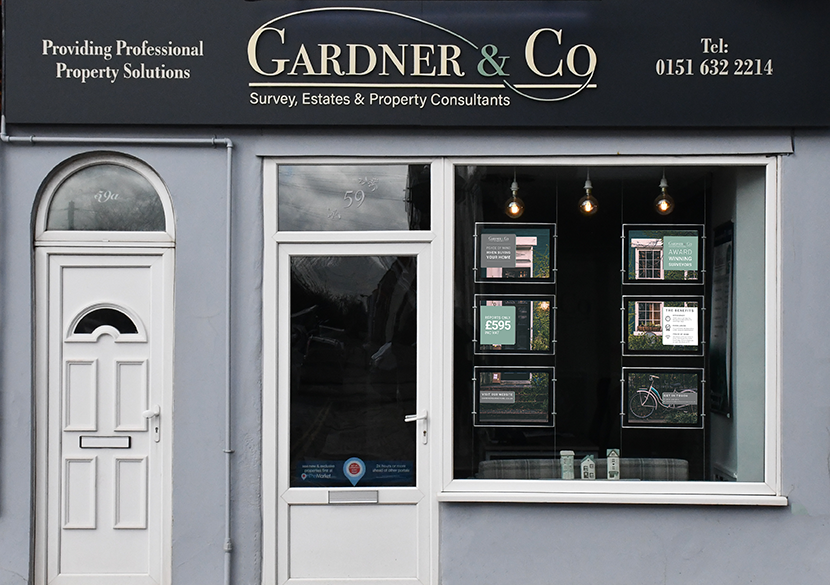 THE SOLUTION
Fortunately the logo colours allowed for us to easily begin to build a brand in line with the brief. High-end, town house type residential imagery used on the new website we built blended nicely with the brand colours and would better relate to the type of clientele they wanted to attract.
Clean designs were used for information booklets, forms and documents to mirror the professional, elegant style of the website.