JOHN HAYNES – FLYING WITH EAGLES
John Haynes was a charismatic business coach who was born and bread in Liverpool, but who supported and inspired a generation of entrepreneurs both here and abroad through his business coaching and networking enterprises.
One of the most popular and high-profile figures in Liverpool's business community, John aimed to transform the lives of people through his wealth of experience from the University of life.
Sadly, John Haynes died in early December 2020, but not before he finished an autobiography detailing his life and the lessons he had learnt along the way, titled "Flying with the Eagles" mirroring his favourite saying.
THE CHALLENGE
We were asked by John to design the books cover, as well as being tasked to put together a marketing strategy that would help him launch and subsequently sell his books.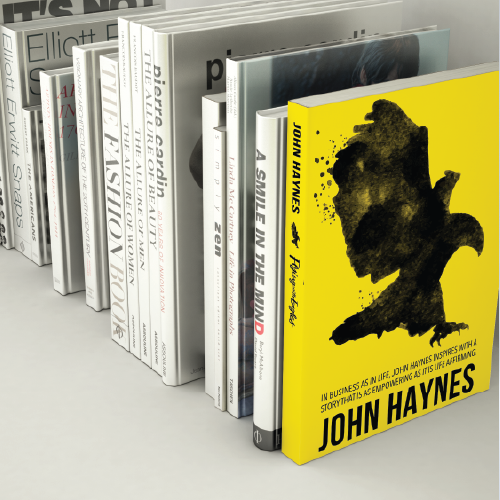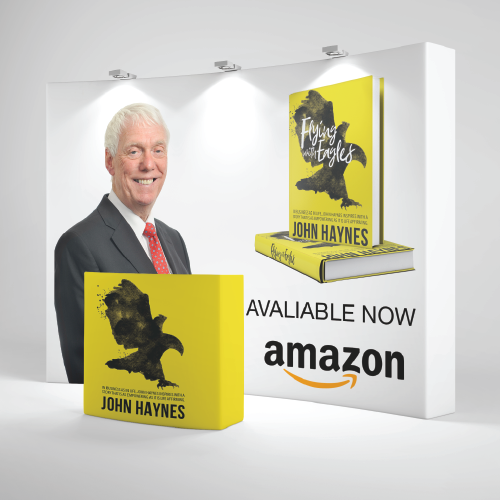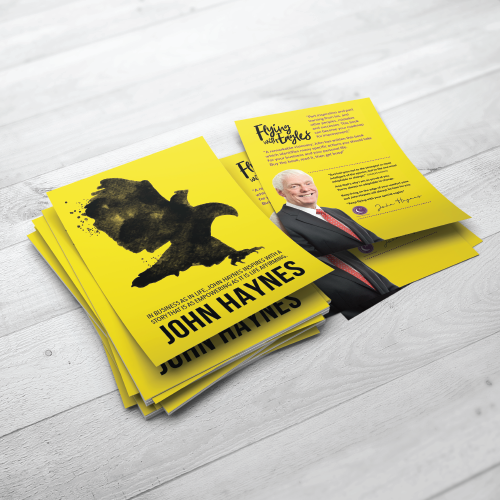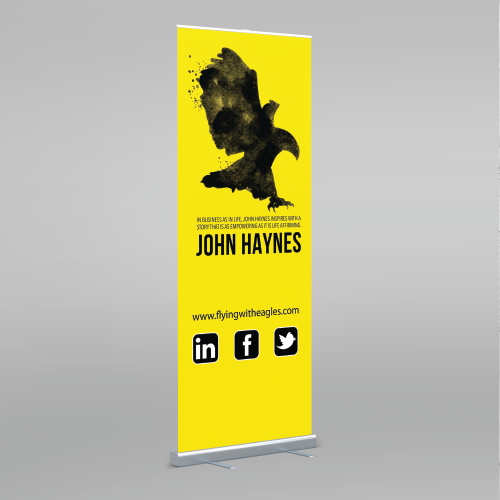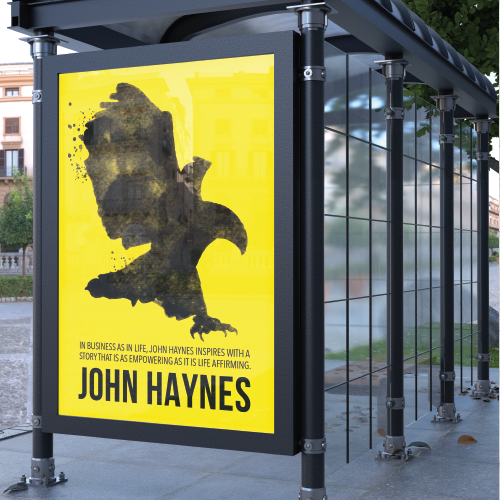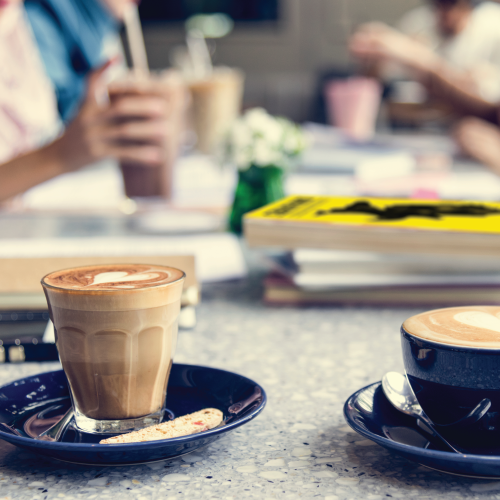 THE SOLUTION
For the book cover we felt strong, bold and extrovert colours were needed to reflect Johns unrelenting personality. Design and style need to be eye-catching as well as good quality supposed to attract the attention of people perusing this particular genre.
In terms of the marketing strategy for selling the books, it was decided that whilst the contents of the book were autobiographical in nature, the content was actually more orientated towards life coaching and self-help. This has certainly been John's intention when writing the book. We therefore devised a strategy which would focus the book towards attracting those who wanted to learn or develop the skills that John touched upon within the book.
Among a number of strategy propositions, after having carried out extensive research in the area of business and life coaching books, it was recommended that John also produce an audio version of the book. Apart from it being a substantially growing sector of the market, it's also meant he was catering for those with learning difficulties such as dyslexia, which John himself had to navigate as a challenge throughout his life – thus making his book accessible to all.
Sadly Jon passed away but his book still remains available to purchase on Amazon where are you two can learn all about John and his adventures.