Leadership Mojo's vision is to enhance organisational success and grow a community of exceptional leaders. It's their mission to inspire leadership growth, at all levels, by providing the highest quality, experiential and relevant, learning solutions to the leaders they work with.
Their online courses have are designed to be engaging and stimulating and help you learn "anytime, anywhere". They cover a range of topics from Coaching and Emotional Intelligence skills to Strategic Leadership and Critical Thinking. Why not explore how they can transform your leadership.
Awesome marketing team. Great support from Funky Vibes Marketing, really made a tangible difference to my business.

Andy Whitehead – Marketing Director
THE CHALLENGE
Leadership Mojo came to us for a very specific purpose. They already had a successful business, which included a prolific YouTube channel including high quality videos with tips about their field of expertise. They wanted to grow their YouTube subscribers, but were unsure about how to go about doing it, and because it was not intended to be an immediate fee generation strategy, the budget was limited.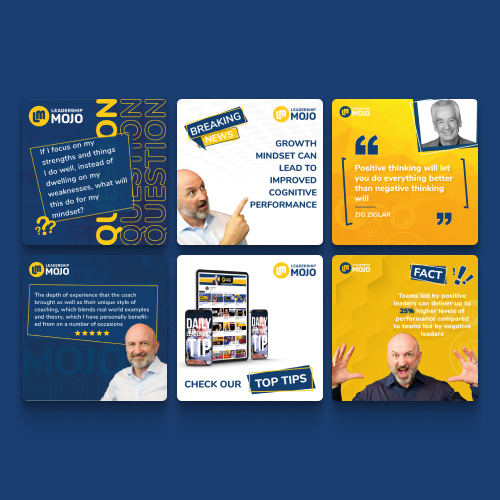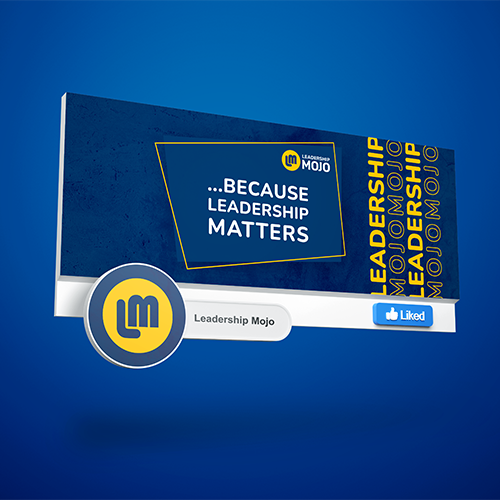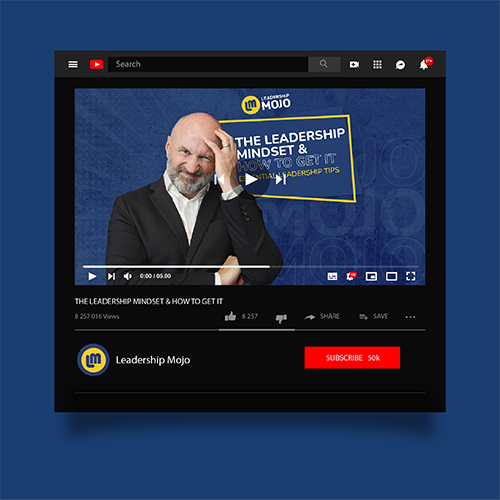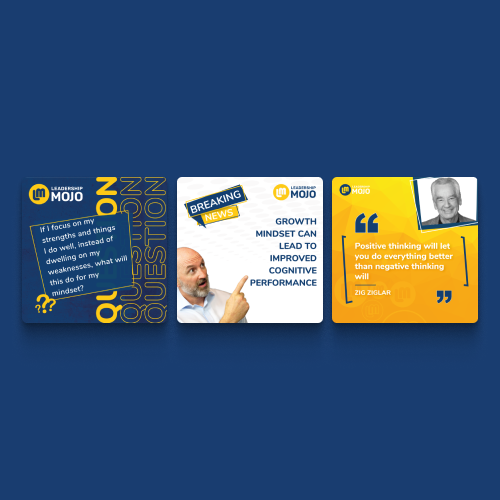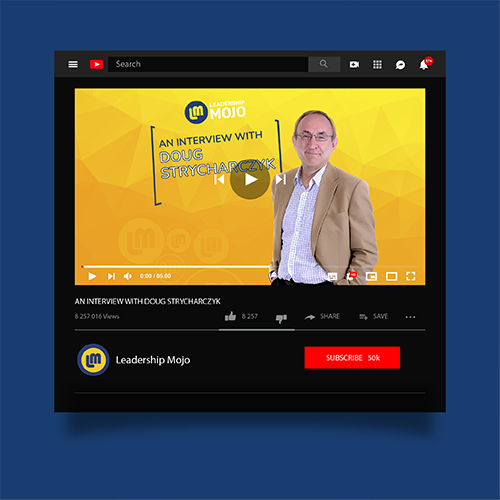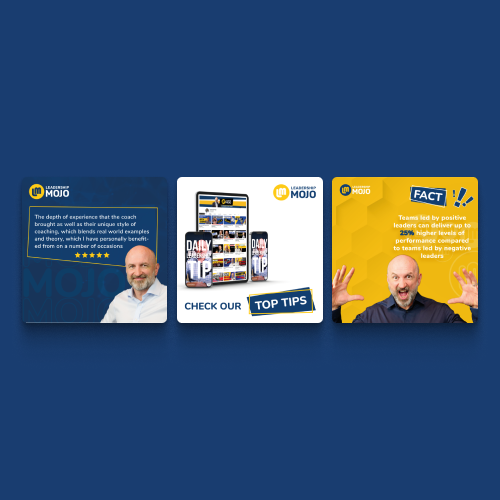 THE SOLUTION
We started by recommending a Customer Avatar assessment to help them really drill down into who they wanted to target as prospective subscribers, why they wanted those people, where they would find them, and how they might engage with them to ultimately achieve their goals.
After completing this analysis, we recommended that we look at their brand identity, which we agreed was confusing and inconsistent. Our recommendation was to establish a brand style which matched the light hearted, dynamic style of the face of the business, the owner, Andy Whitehead. We created thumbnails for the YouTube videos and logo animations which would add a final professional element to what was already very well produced videos.
To maximise the videos being put on their channel, we recommended using key words and hashtags that would appeal to their chosen target audience. We also advised them to utilise social media as a way of grabbing the attention of prospective subscribers on LinkedIn, Facebook and Instagram. The increased number of channels being used would improve the chances of coming across people who might not otherwise find them on YouTube.
Finally, we helped setup their pages, created brand consistent profile banners, created a social media content planner and templates for brand styled posts, so the client knew what to post, when to post it, and even had the ability to created their own top quality graphics.