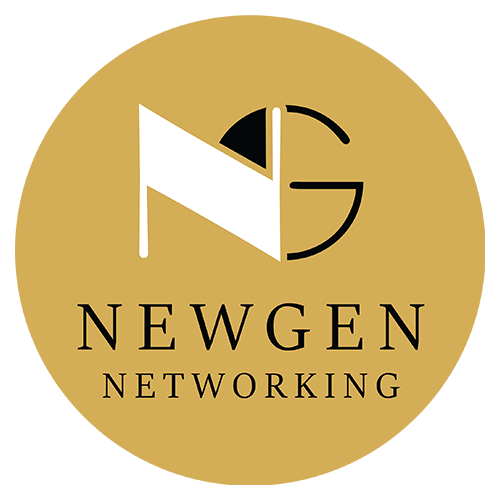 The service was excellent and we are thrilled that our brand is so strong. We would highly recommend.

Emma Hutt – Director
THE CHALLENGE
NewGen Networking came to us as a brand new start up and came about during the COVID-19 lockdown period.
As a start-up business, they needed a logo, brand guidelines creating, and all of their marketing materials designing. Their unique selling point was to offer memberships at a very affordable price, much lower than local competitors. However, they still wanted to deliver a higher quality product than those competitors, and so needed the branding to reflect the professional quality of the product. This was particularly important because the networking sector is extremely competitive.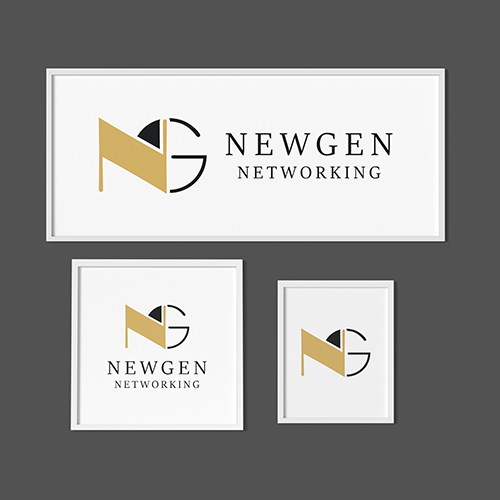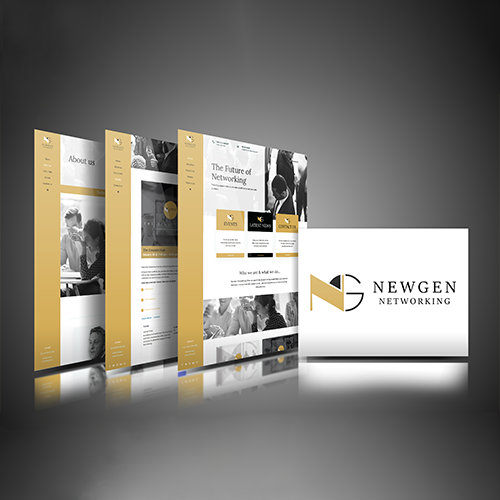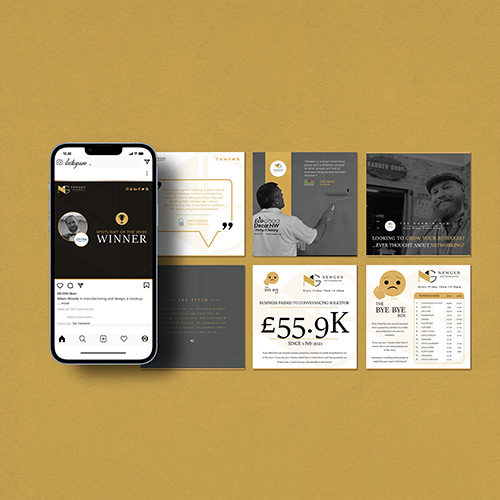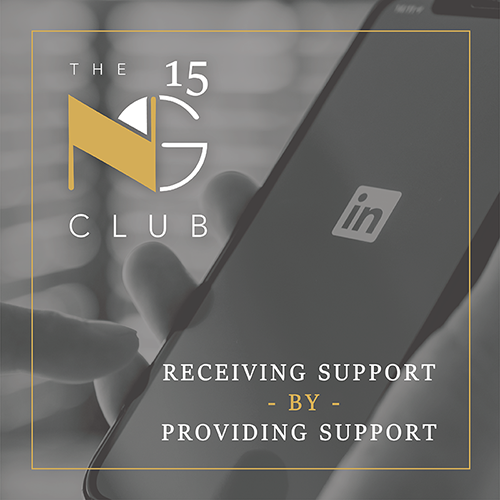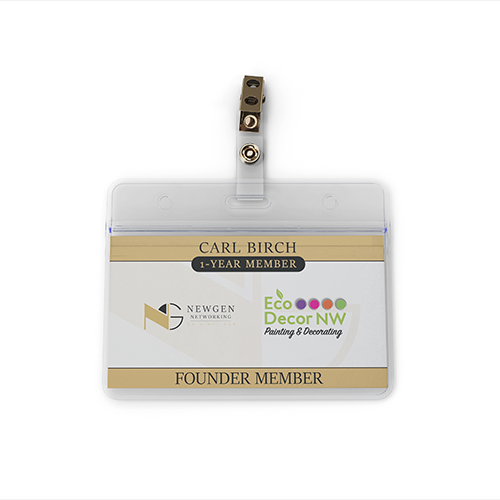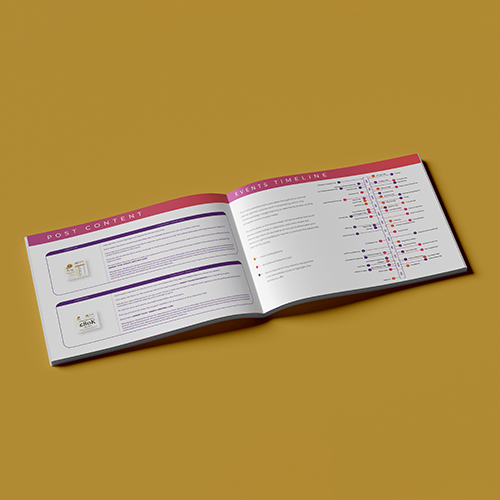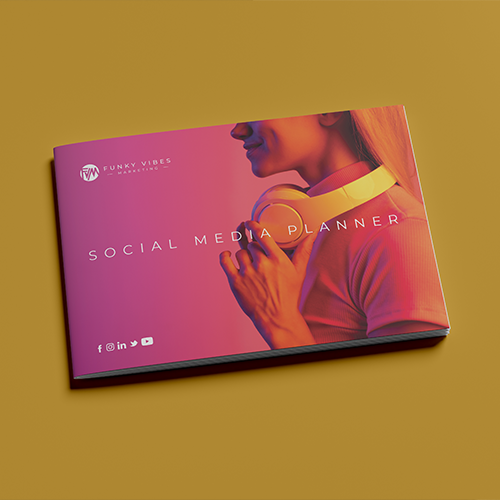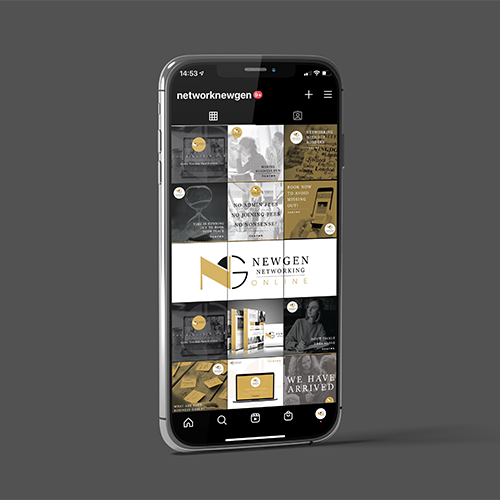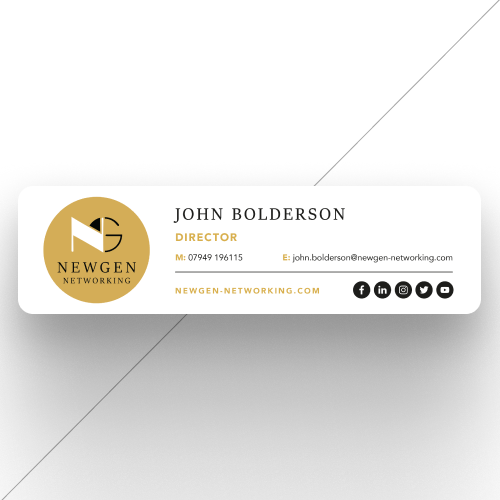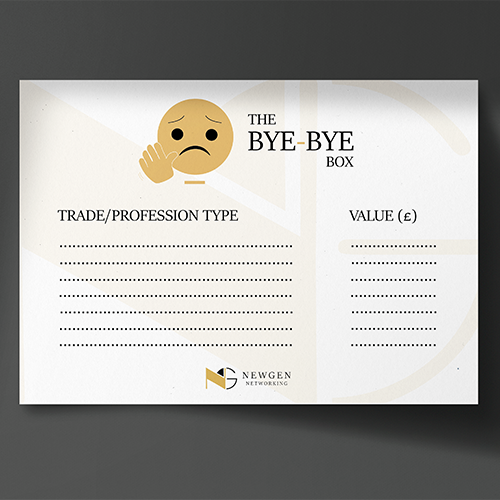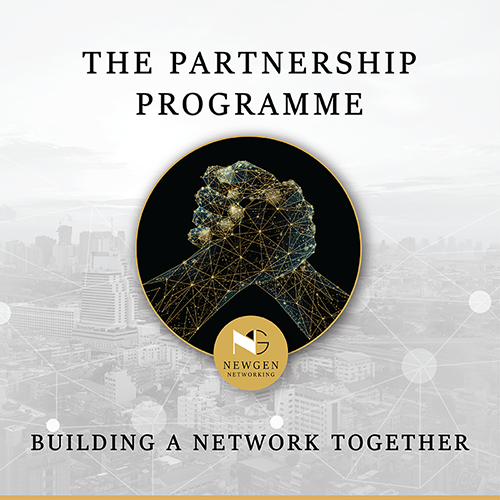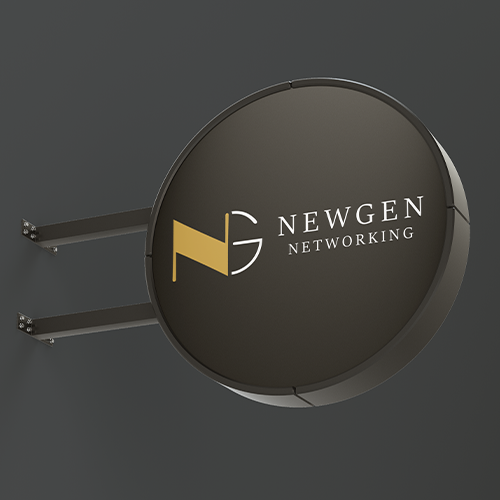 THE SOLUTION
The directors of the company selected the white, black and gold coloured logo from a whole range of options. The felt that the colours made them stand out from the competition, and gave a feeling of quality and prestige. The logo itself was futuristic and reflected the new generation of networking ethos they wanted to promote.
All subsequent marketing materials followed this brand style. This included PowerPoint presentations for their meetings, nameplates and badges for attendees, trifold leaflets that visitors could takeaway with member details, pull up banners, flyers and social media graphics for the platforms we were asked to manage.
We built a multifunctional website that provided information about the networking organisation, promoted the members and also offered an easy way for visitors to view and sign on for their preferred meeting, using a calendar feature, allowing them to book a time and date that suited.
Finally we produced, edited and published their podcast, which involved 10min live interviews with members at meetings, and a 30 minute 'Tips from the expert' type feature. To help promote this podcast and encourage listeners to attend meetings, we put together an advert they could use on social media, the podcast itself and their website.