Sports For Champions UK (CIC) first embarked on a mission to educate, enable, and empower youth back in 2010. Their collaboration with pro athletes and Team GB Olympians allows them to deliver workshops to schools and community projects promoting good health and inspiring children to push for their sporting dreams.
Mark has always been able to meet our extremely tight deadlines whilst ensuring the quality was still there. Would highly recommend his services!

Darren Emmanuel – Marketing Director
THE CHALLENGE
Sports for Champions produce and require a huge amount of printed materials and merchandise to service the demands of their customers. The charity came to us with an existing brand style for all this stuff that was cluttered, outdated and no longer fit for purpose. We were set the task of updating and improving the aesthetics of all their materials to match the quality of the athletes they had on their books and to justify the exchange of money for their merchandise.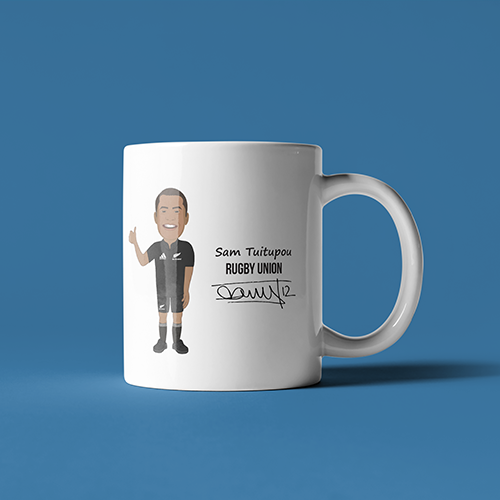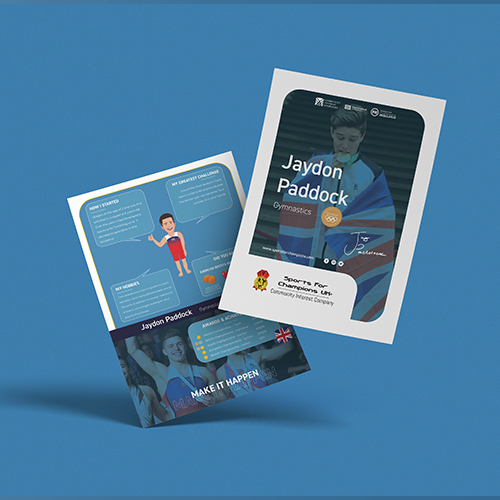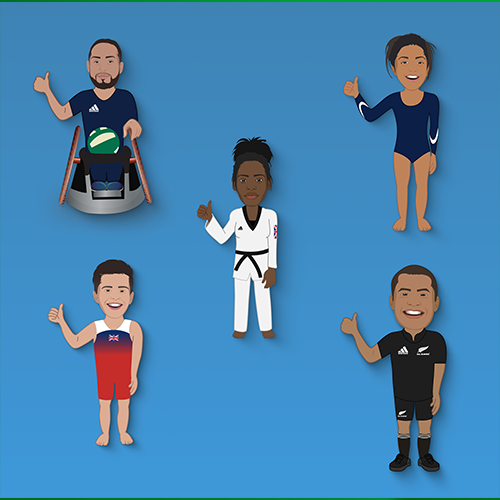 THE SOLUTION
Athletes are experts in their field, but few are great with their own branding. Getting high quality images of the athletes was very difficult. Either they had none, they had a few they had bought from professionals at their competitions, or the best belonged to a third party. This meant we needed to find a way of being able to use great images, but in a way where we were not dependant upon having loads, but still being able to portray the prestige of the athletes. 
We therefore created 'Bitmoji' characters for each athlete. A bespoke cartoon-like character of them which could be used on all their promotional materials and merchandise. This meant we only needed 4 or 5 good images to emphasise their standing within their field. The Bitmoji characters were also a great way to capture the attention of the children.
We also scrapped the previous designs for the sponsorship packs, marketing materials and stationary and replaced it with sleek new designs that also incorporated colourful animations when needing to appeal to kids.
With video being an important element of their marketing mix, we also created a logo animation that would allow them to cap off promo videos in a professional manner. A good example is the collated video we edited for them during COVID-19, using phone videos taken by some of their athletes to promote the online service they were launching to adapt to the difficult circumstances they were experiencing.