Silk Dental are a team of experienced, caring professionals, dedicated to providing the essential care Clients and their families need for long-lasting beautiful smiles and excellent oral health. They believe in listening to patients, offering personal, detailed consultations and providing a treatment plan that works for their Clients.
They pride themselves on going above and beyond to support their Clients, whether it's due to emergency dental care, are planning multiple appointments to makeover a smile or simply as a result of routine appointments. They strive to ensure their welcoming dental clinic has a relaxed, friendly atmosphere, helping Clients to feel at ease throughout their visit.
They gave our business a fantastic brand identity from scratch which really captures the essence of what we are all about. Everything they have done since then has been so creative & professional. We could recommend these guys highly enough.

Mark Latham – Co-Founder
THE CHALLENGE
The Pod Station came to us as a brand new enterprise and they required everything from the off.
We needed to help them find a brand style that was modern, in keeping with the growing trend of podcasts, fresh like the concept of the business and professional so as to attract both recreational podcasters and those who wanted to do it from a more business orientated perspective.
It was also necessary to help them draw up and implement a marketing strategy that gave them a good digital presence, in a very busy marketplace, with a limited budget.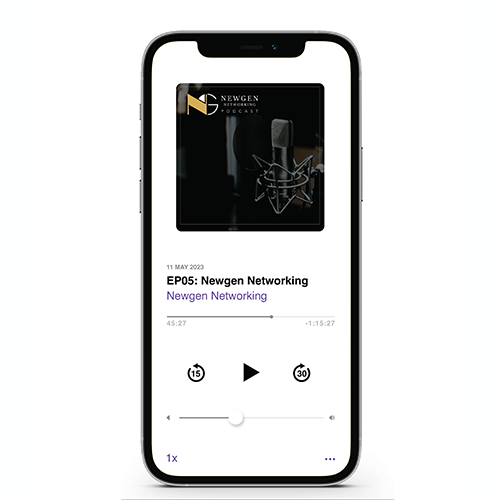 THE SOLUTION
The logo and branding felt good from the beginning. Our aim was to ensure all their branding looked extremely professional, because ultimately how can you sell the service of making someone's podcast look and sound professional if your own materials are not up to the same standard.
We started with basics, such as business cards, documentation, email signatures and promotional leaflets that could be handed out to prospective podcasters. We then very much focused on the digital side. We built a website, designed their social media content, before starting on creating audio promos for the podcasts they had already acquired. We then helped then with the recording, editing, production and promotion of their shows.