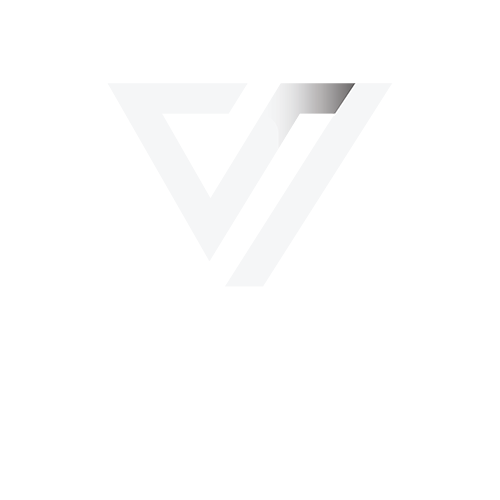 THE CHALLENGE
Venture Funding came to us as a brand new start up, with no branding or marketing materials and a fixed budget.
As a start-up business, they needed a logo, brand guidelines creating, and all of their basic stationary materials designing. Due to the nature of their industry and services, it was important that any branding portrayed professionalism, high quality service and corporate style, so it would resonate with their target market or business owners and property developers in the correct way.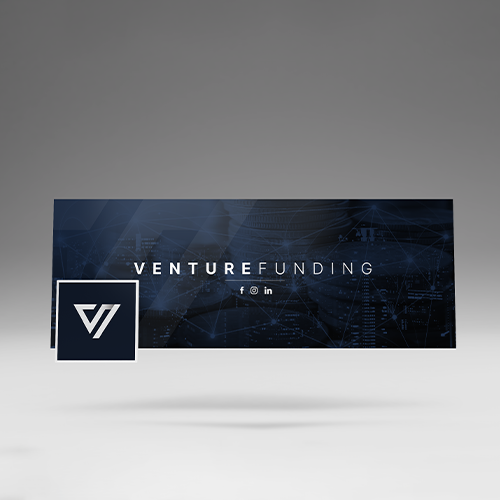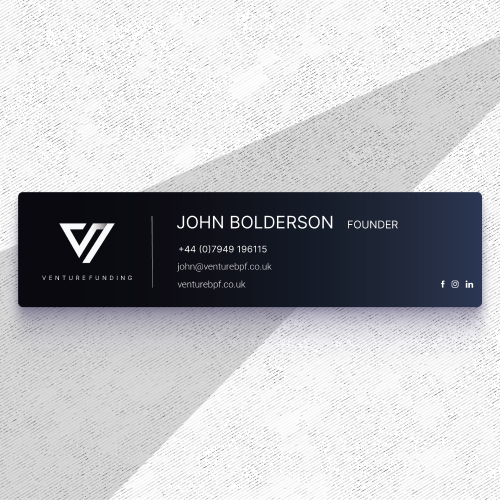 THE SOLUTION
We felt that a modern, high-end feel to the business would send out the right message to prospective customers. 
Given the potentially high levels of funds involved in transactions, prospective clients need to perceive the company as being able to meet and deliver on their needs.
Dark colours suggest high end and blue is a renowned colour for reflecting professionalism, expertise and trust. The font we used was slim, elegant, but strong enough to match the expectations of a customer. We wanted people to look at the branding and imagine a pristinely suited expert at the cutting edge of their sector. 
The icon element of the logo is a V & F combined as a geometric shape. The straight lines, pointed corners and futuristic design was intended to match the intensions of the colours and font, whilst also giving the impression that this was a no-nonsense outfit, who would sort out whatever you needed in the most efficient, effective way possible.