WIRRAL SOCIETY OF THE BLIND & PARTIALLY SIGHTED
Wirral Society of the Blind and Partially Sighted have been providing help, support and advice to everyone with a visual impairment in Wirral since 1989.
They are a charity who's services aim to enable their service users to continue to lead an independent and fulfilled life through the practical, social and emotional support to meet each person's specific needs.
Fantastic service. Really worked well alongside the charity and our members, very supportive, thank you.

Lynne Sedgwick – Development & Finance Manager
THE CHALLENGE
The main challenges facing any charity are raising funding, competing against other charities for that funding, and making themselves known in the area.
In order to overcome these challenges a charity needs to have a clear message of what they do, who they help, and how they do it. That message needs to be clear, suitable for the target audience and professional in delivery. With competition for fundraising being so fierce, and support for charities generally being quite personal, failure to achieve these targets can mean missing out of valuable support.
We were asked to provide a wide range of marketing support for WSBPS, whilst having to also overcome their challenge of having a very small budget and largely voluntary team.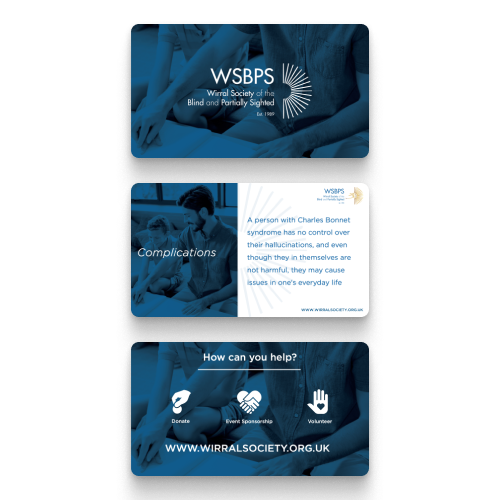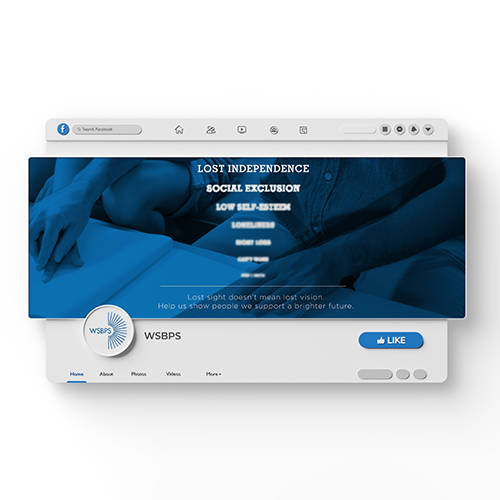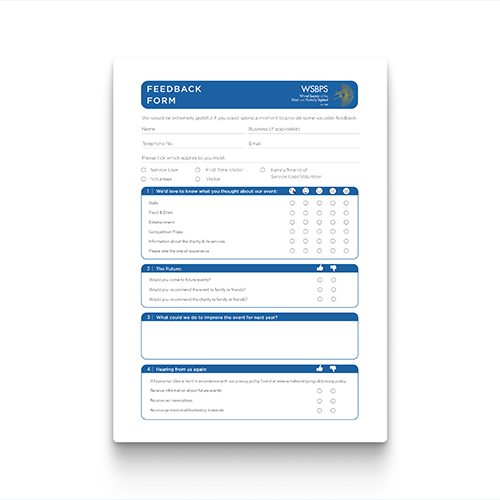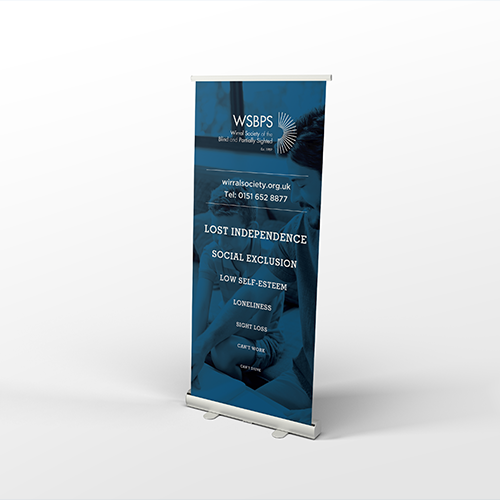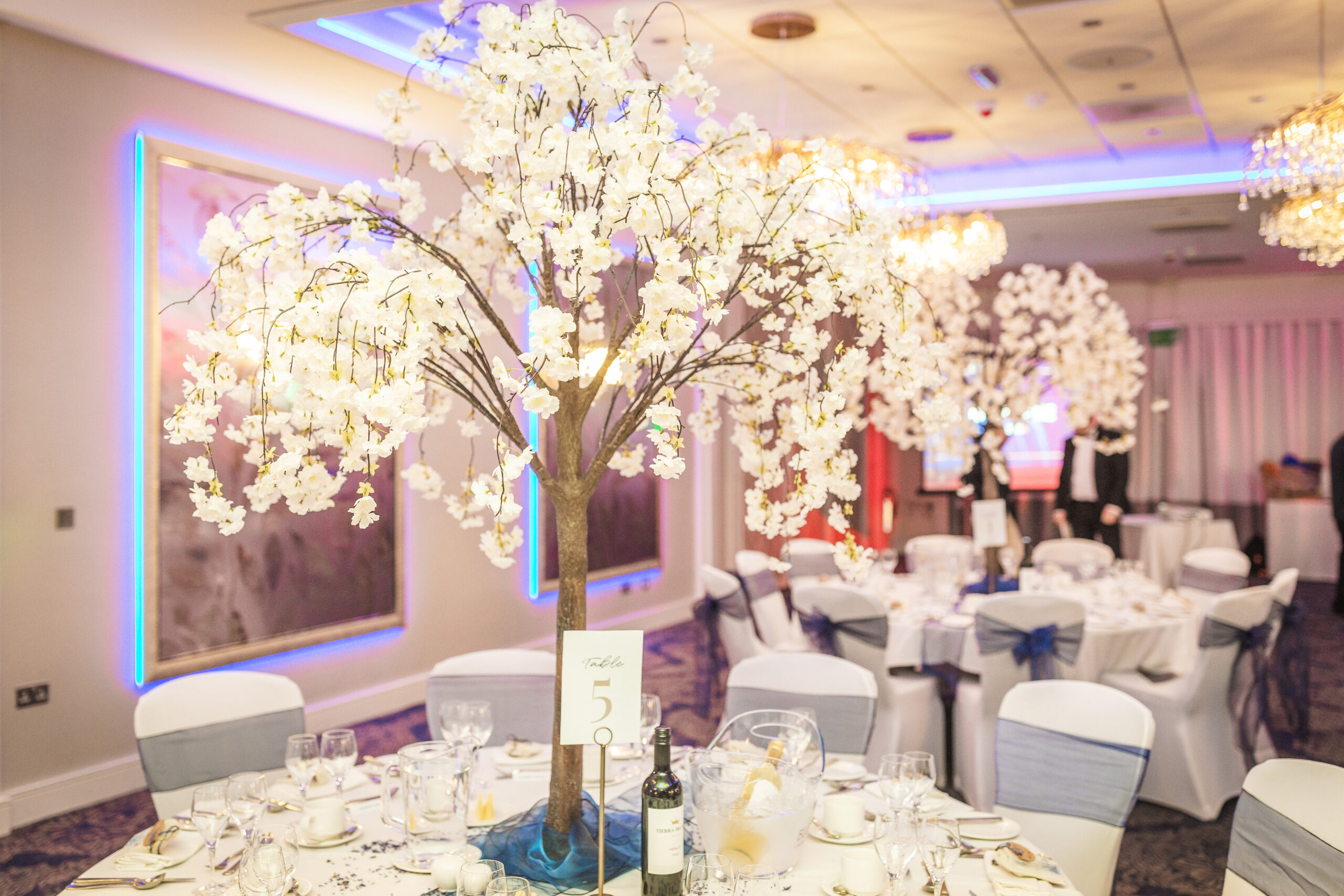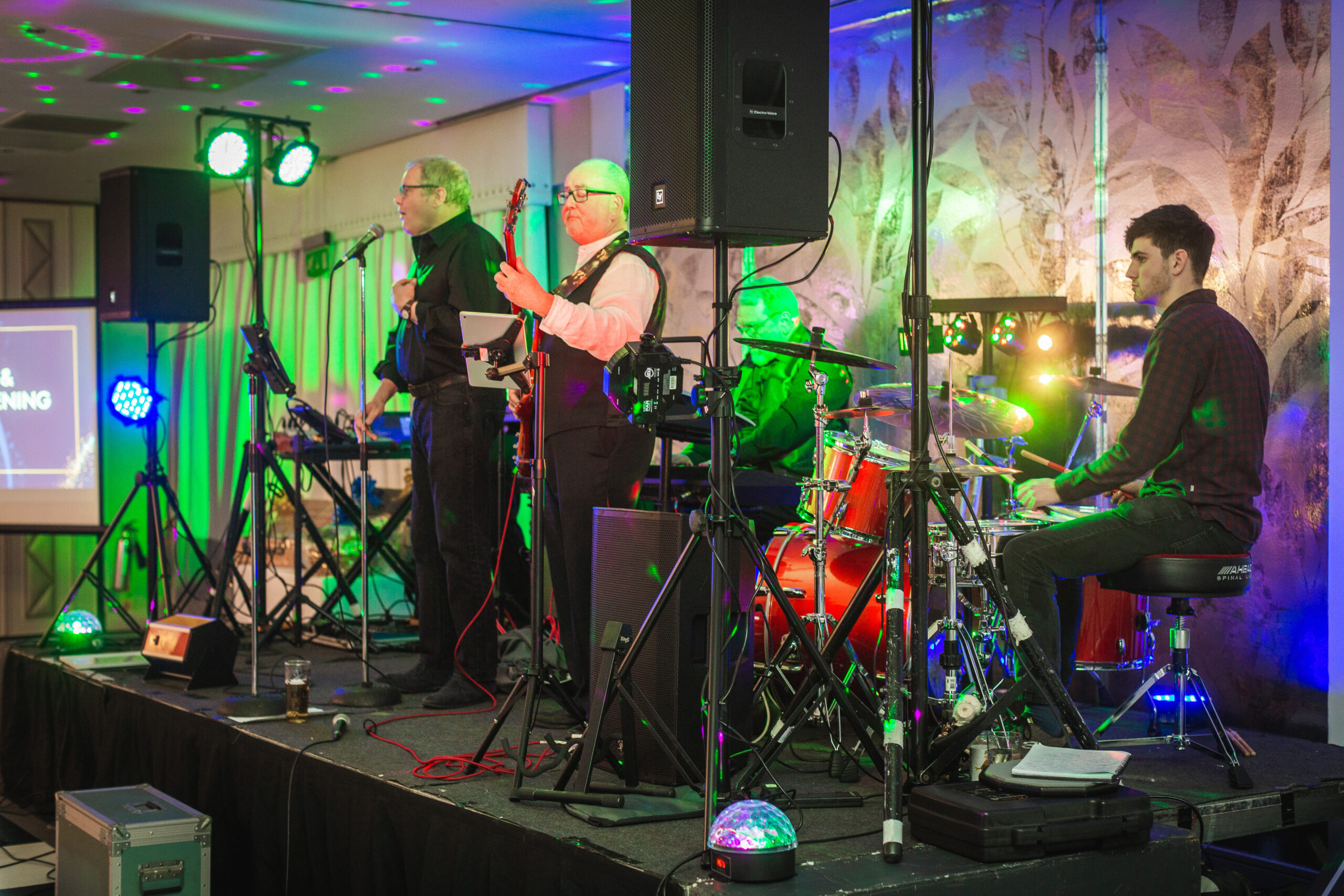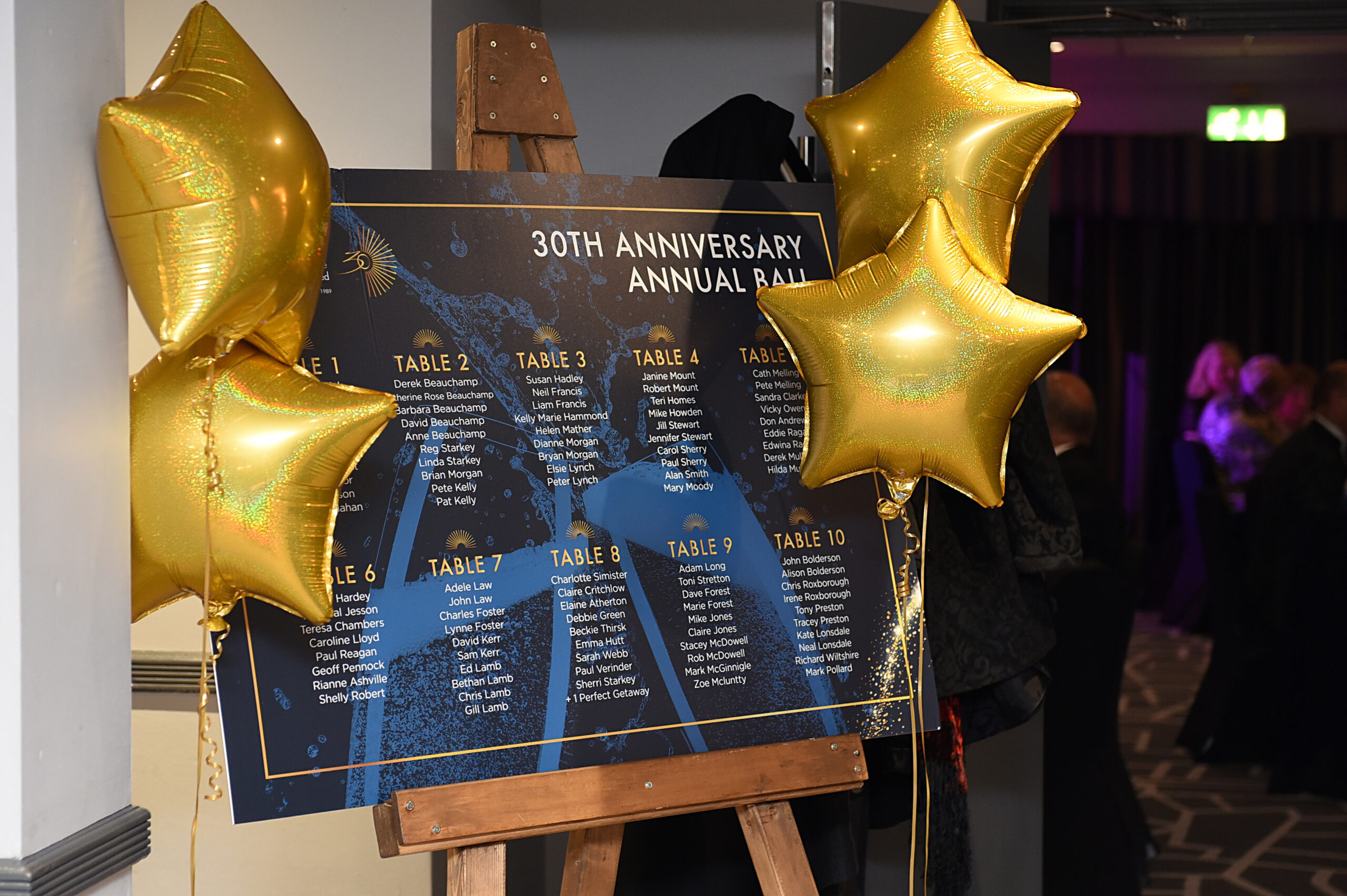 THE SOLUTION
We appointed WSBPS as our chosen charity for a period of three years, during which time we provided a range of marketing services for a discounted price or at no charge.
Our main aim was to create a brand structure to make the charity more easily recognisable and professional in appearance. This included providing a style which followed through all marketing materials, such as brochures, flyers, pull-up banners, social media graphics etc. During our time providing support, it was their 30th anniversary. We were asked to create a logo that would celebrate this event and so we provided a variation of their normal logo, which could be used for 12 months to promote their amazing achievement.
In addition to a wide range of graphic design support, we also provided photography and videography at their main annual event, in addition to helping to promoting the event and selling sponsorship. The events we support broke the charities previous records for revenue generated from a fundraising event, We also redesigned the whole interior of their centre, Ashville Lodge, to make it a more modern, brand consistent, inviting and suitable for the service users and devised a corporate partnership scheme that would enable them to better engage with the local business community to raise awareness, build relationships, and generate financial or expert support through a mutually beneficial arrangement.