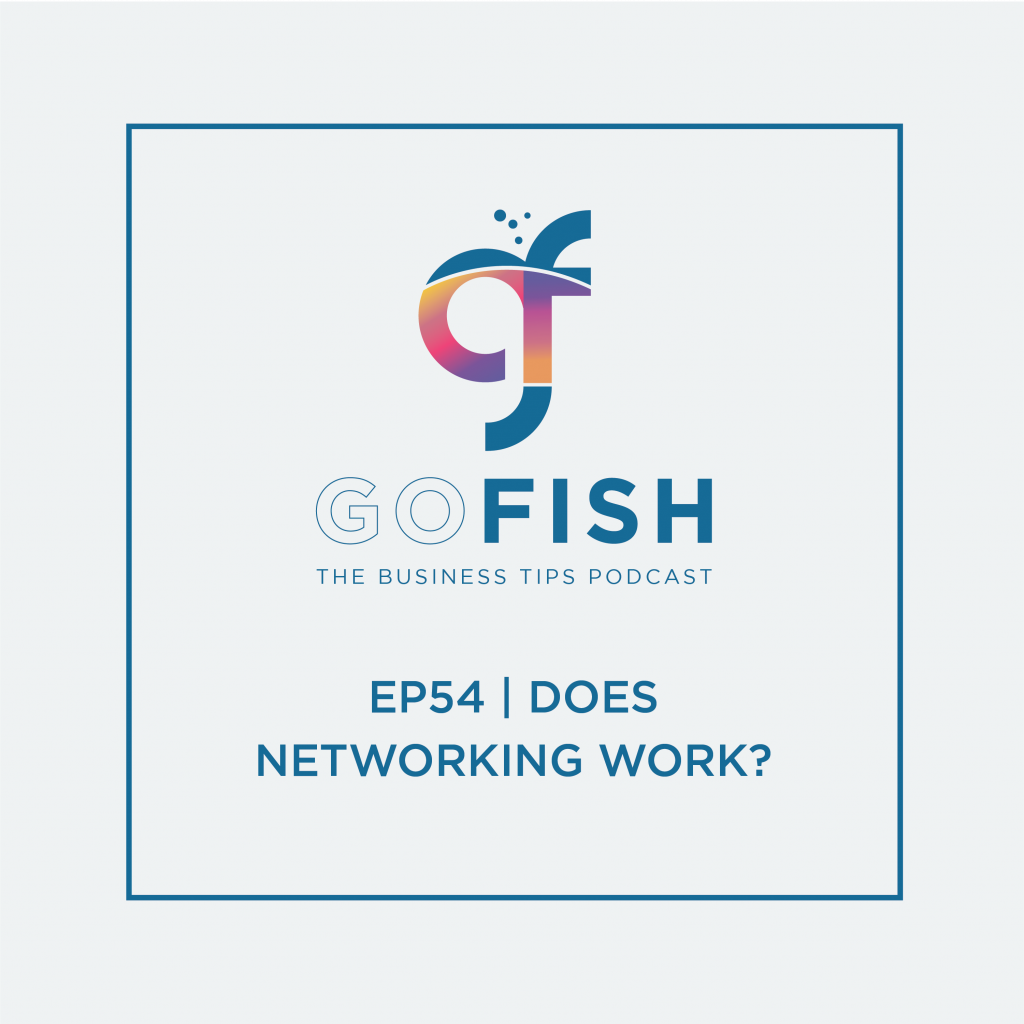 SUBSCRIBE TO LISTEN ON YOUR DEVICE
EPISODE 54
DOES NETWORKING WORK?
Networking. Love it or loathe it, it's an important part of growing a business. After all, People buy people right? So putting yourself out there to connect with people and raise the awareness of your brand and what you do is what is needed on a fairly constant basis.
Defining every opportunity we get to discuss business or build a relationship as being a form of networking, the gang look at all the pros and cons.
With Chris out due to the man flu, the two introverts aka Ishtar and Mark share their experiences.