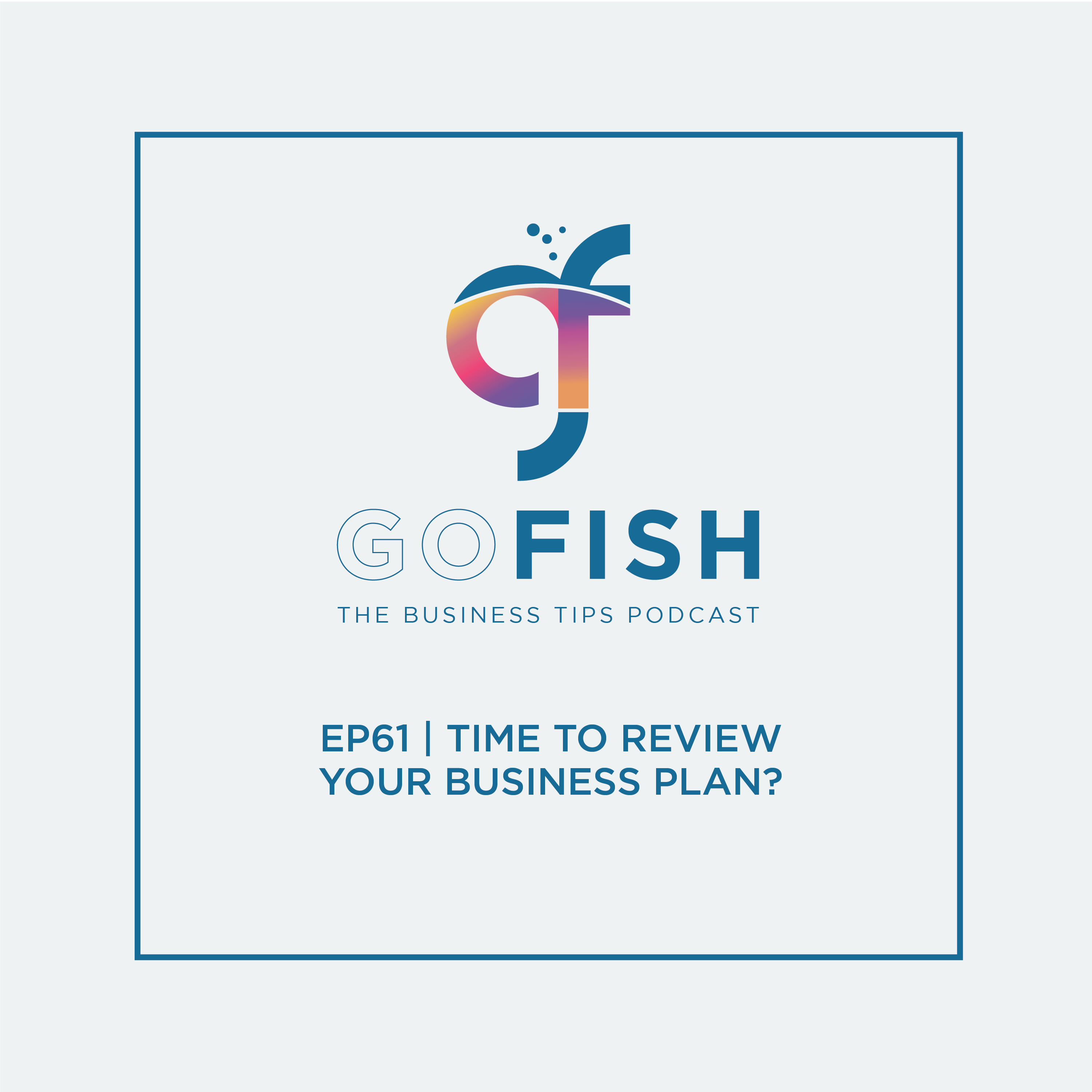 SUBSCRIBE TO LISTEN ON YOUR DEVICE
EPISODE 61
TIME TO REVIEW YOUR BUSINESS PLAN?
Following on from our last episode about the current economic climate, in this episode the team discuss business plans; do you really need one? What should go in one, and how often you should review them.
The show includes resource recommendations if you fancy doing a business plan, but don't really know where to start.