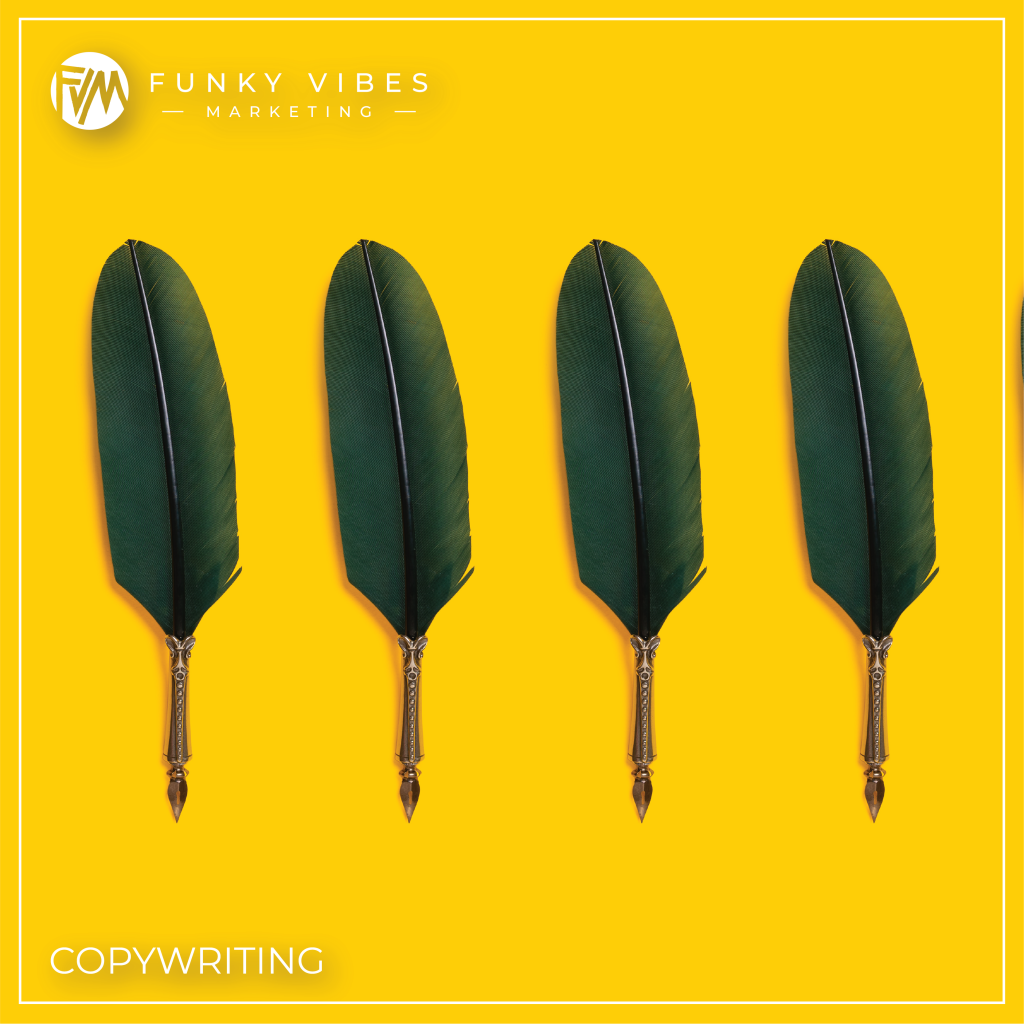 About Our Copywriting Services
Funky Vibes Marketing offer professional copywriting and content services for all businesses.
There is no better way to provide meaning and deliver true value than the written word. We understand that it may be tempting to write your copy yourself, but do you have the time and will it reflect your level of service? Through professional copywriting services, we are able to develop stories and brand narratives to communicate missions and messages through the media, websites and other publications.
Our copywriting services are far from one dimensional and we take the time to get to know the nature of your brand and business before we put pen to paper (fingers to keyboard in most cases!). Our content and copywriting team are able to steer the thoughts and emotions of your audience as we deliver the positive vibes to manage reputation and bridge business/marketing objectives. We really get to know the purpose behind your content before designing copy around whether to persuade, inform or entertain. Our writers hate fluff so every single word will prove valuable to your brand and prospective customers.
When it comes to copywriting and content writing, Funky Vibes Marketing are the specialists that you need that can help to provide meaning and deliver true value through the written word. We are able to create unique copy for several online and office publications including the following;-
Websites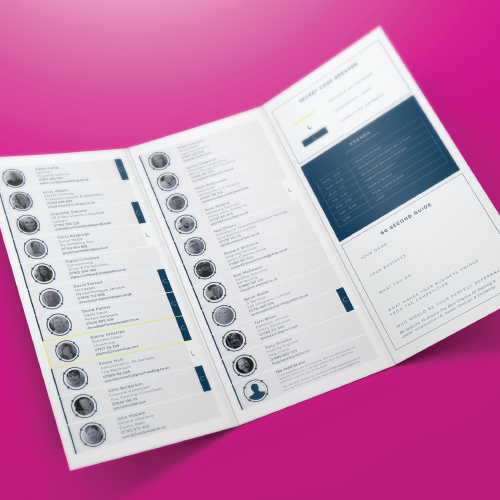 Print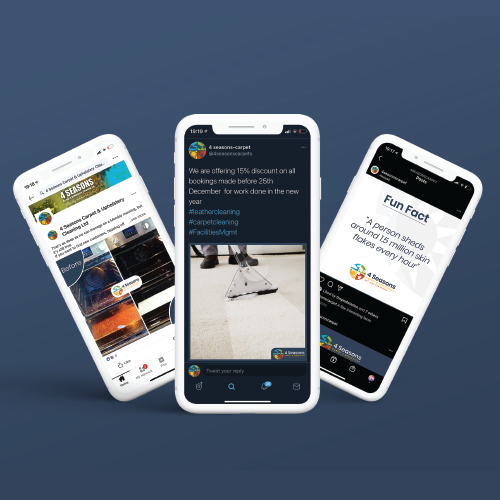 Social Media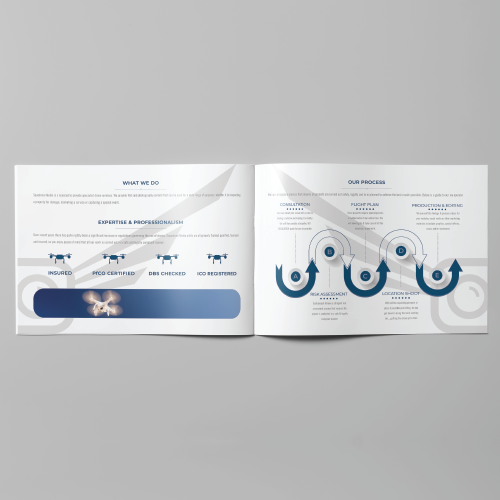 Brochures
1) Websites

Funky Vibes Marketing create unique and bespoke copy for all types of businesses and it's no understatement to say that your website's copy will shape the future of your website. It's essential to make sure that copy flows and reads well whilst also encouraging subtle but clear call to actions where prospective customers can take action. Your copy is often the first thing that visitors notice about your brand so professional copy is absolutely imperative.
2) Print
Print is another publication that we provide copy for across all types of businesses. There is a common misconception within marketing that print design is a dieing form of advertisement but this couldn't be further than the truth. We highly recommend using a mix of traditional and modern-day marketing methods to increase sales and drive business. For leaflets, flyers and business cards, we are able to create concise and informative copy that get your prospective customers engaged with your brand, products and/or services.
3) Social Media
Social media is relatively new in regards to marketing for businesses and with algorithms are changing all the time, it can be difficult to assess what strategy works work today. However, one thing that doesn't change is effective and well-written copy. If you're looking for consistent and high-quality copy for social media channels including Instagram, Facebook and Twitter, we are here to help.
4) Brochures
Brochures are another publication that we are able to create content and copy for. Brochures are a slightly longer-form type of publication that contain pictures and information about your product or service. Our copywriting team take the time to get to know your products and service before creating concise descriptions about the features and benefits involved. As well as the copy, we are also able to create the design for brochures too!