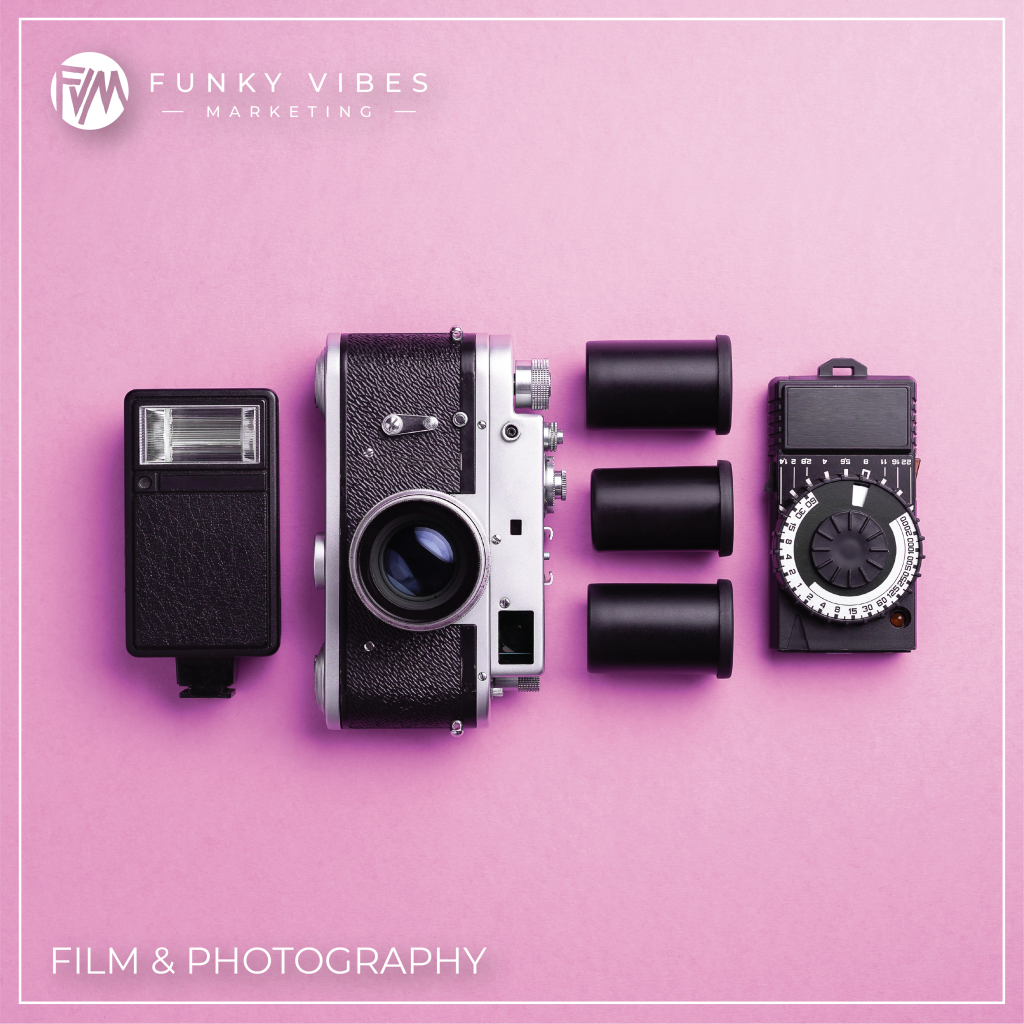 About Our Photography & Film Services
Funky Vibes Marketing offer expert photography services to help paint your picture.
A picture speaks a thousand words, but what image do you want to convey to your audience? Here at Funky Vibes Marketing, our professional photographers, camera operators and drone pilot are fully trained in using a wide range of methods to help your brand stand out in even saturated markets. First impressions truly count, and we make sure we're creating the best possible one for your brand.
Our film and photography services help to take your prospective and existing clients on a journey and strongly reinforce your brand identify and ethos. By painting your picture, it helps to inspire emotion to make the experience memorable and unforgettable. There is no better way to achieve this other than image and video. Our images and photography convey quality and a first-class service that will leave your prospective customers with no other option but to buy from your brand. Sure, it can be tempting to take your business pictures and capture shots on your own phones or devices but the difference is like day and night. Our professional photographers are able to create clear and creative photo design that will demonstrate the quality and credibility of your brand.
When it comes to film and photography, Funky Vibes Marketing are the specialists that you need that can help to paint the picture you're craving. As well as helping you to stand out from the crowd, further benefits of professional photography to your business include;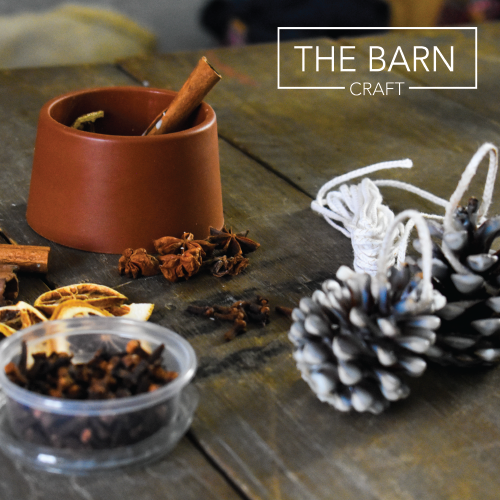 Brand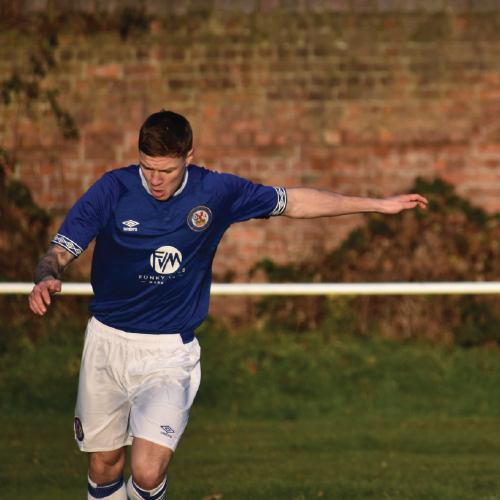 Sports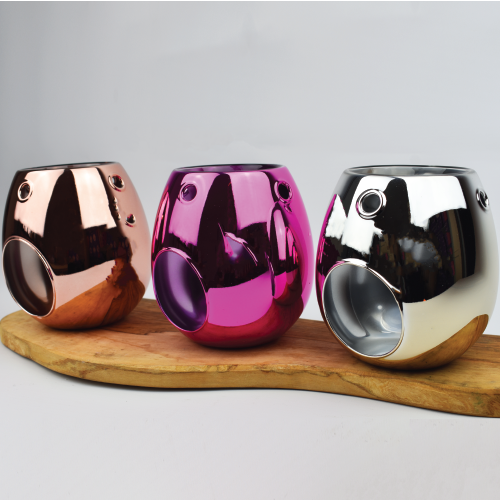 Products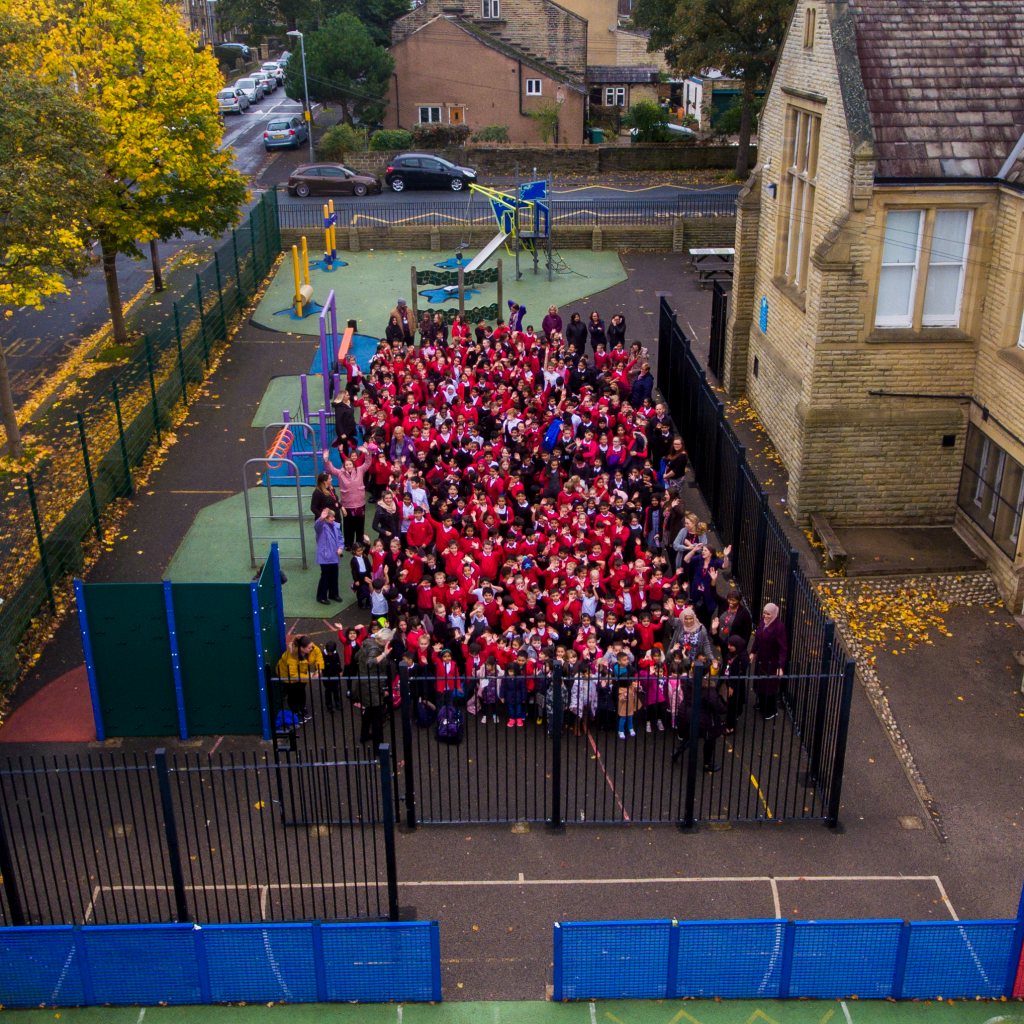 Drone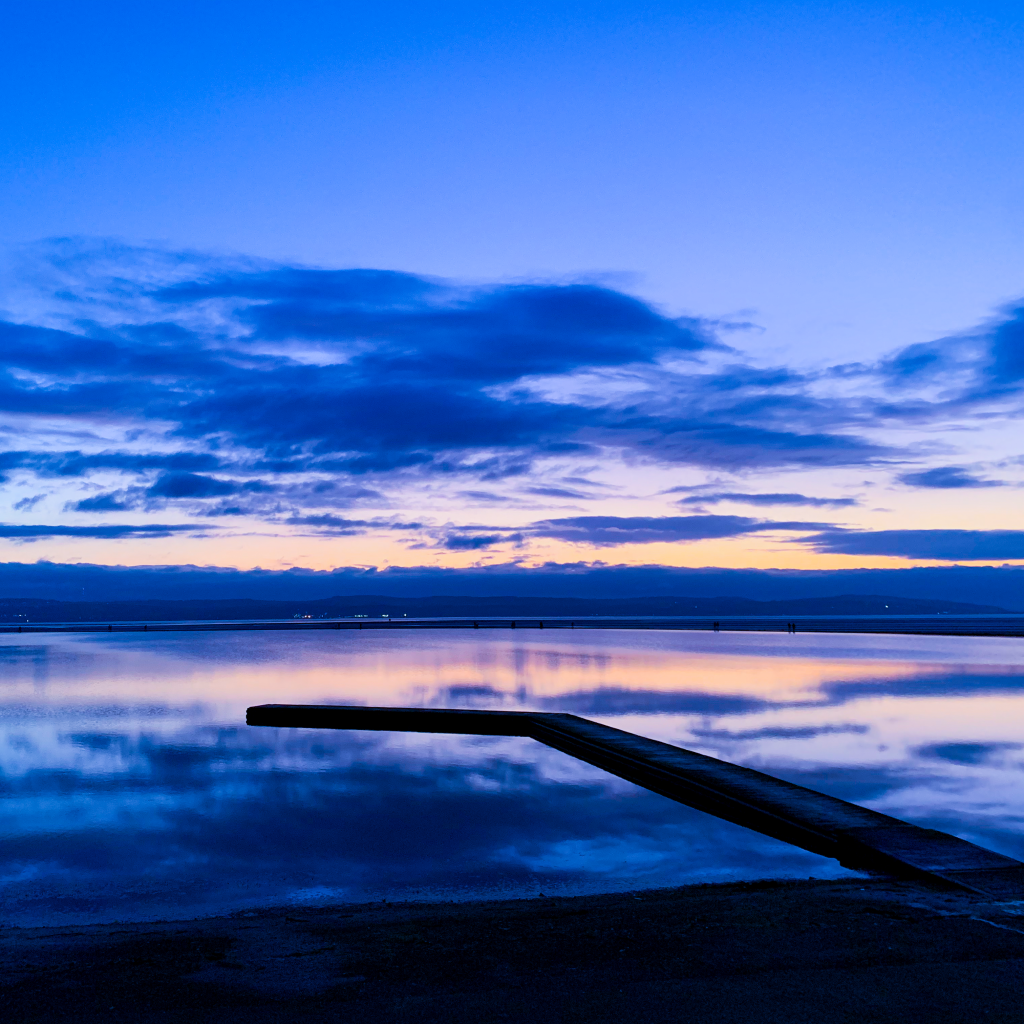 Scenic
Events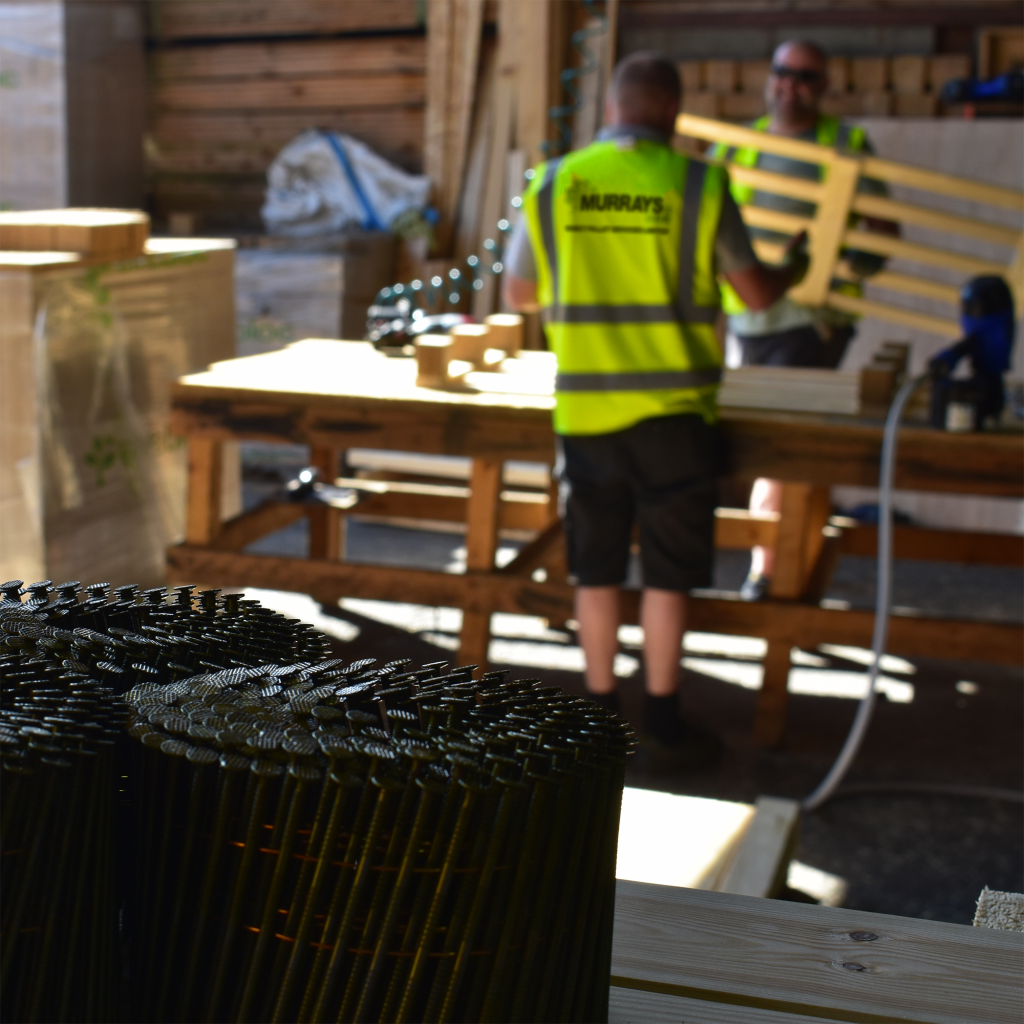 Promotional
1) Adds Personal Touch
Using our professional photography services really helps to capture the uniqueness of your business in all its glory. The most important thing about a company is the people working for it. We are able to capture the passion behind the people in simple and more complex shots. This is something that stock photos simply can't bring to the table as prospective customers will see straight through it.
2) Cost Effective
Film and photography is extremely cost effective and can provide a high return on investment. Whether you're looking for professional photography for website headers or billboards, our photograph service offers flexible pricing and professional retouching if required. The old saying of 'people buy from people' is still as relevant today as it was 10 years ago. At a small cost, photography and film is able to convey the uniqueness of your brand within just a few seconds.
3) Professionalism
The way that you present your business is extremely important and if the imagery on your website, print or advertisements don't come across well, you could be wasting your whole marketing budget. While it can be tempting to save money short-term and use your own devices, it's essential to remember that professional photography will increase your business' profits in the long-term.
4) Variety Of Options
Funky Vibes Marketing don't just offer basic and simple videography and film services. We offer he option for drone footage which is particularly beneficial if you're looking to showcase footage from an event or festival. We are extremely creative with our film and photography services and we use a huge array of settings and methods to capture the essence of what each audience seeks – not to mention what's literally in front of us!