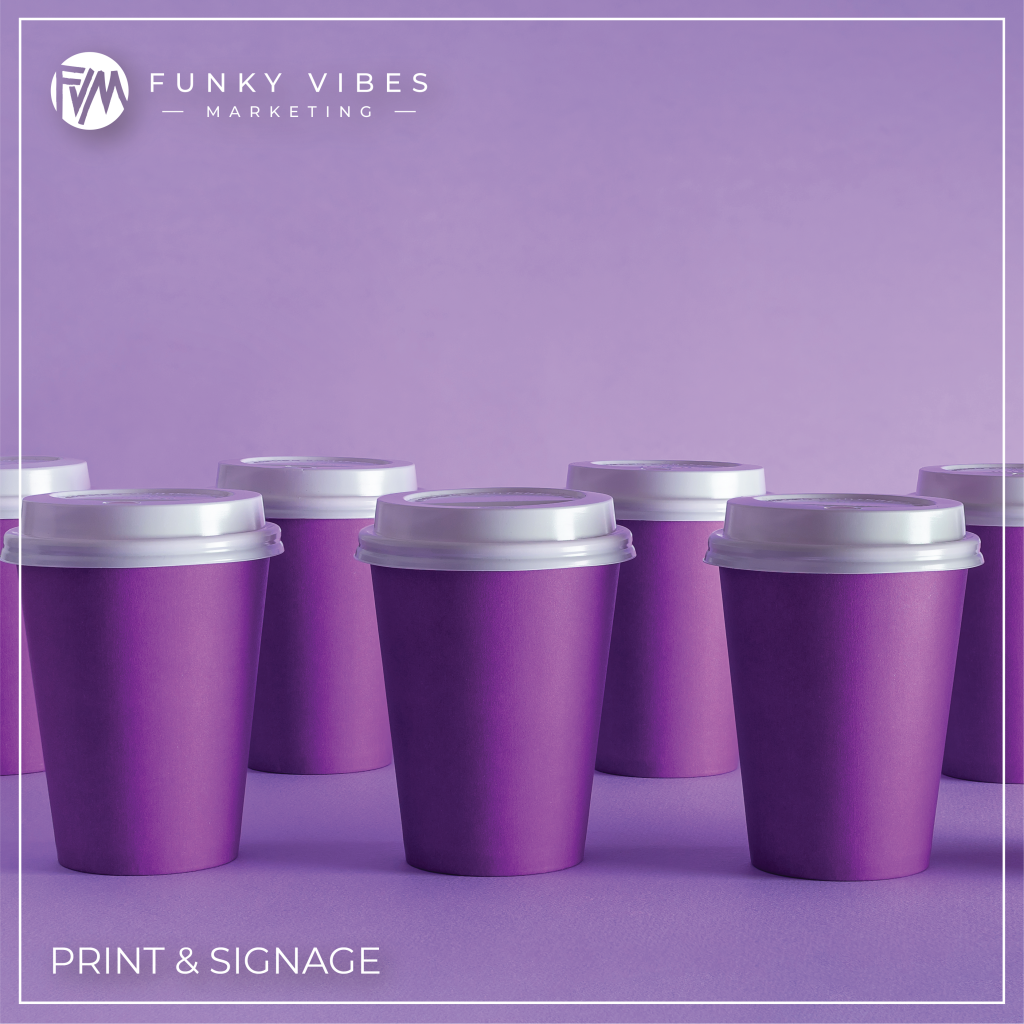 About Our Print Services
Funky Vibes Marketing offer PRINT design as a service – mixing traditional and modern-day marketing!
As much as modern-day marketing strategies have their place, traditional methods such as print are often forgotten about. However, print design marketing is still one of the most cost-effective ways to increase brand awareness and get your brand in front of your ideal target audience.
Our print design services enable our specialist marketing team to make your message loud and proud with a range of print services to select from. Print design works extremely well in conjunction with branding so if you see it, BRAND IT! Here at Funky Vibes Marketing, we are passionate about helping YOUR business maximise revenue and brand awareness through this creative way of showcasing your brand values and ethos. We can pretty much brand anything you want with our print design services including signage for your vans and vehicles. We're also able to design and print marketing materials for events and campaigns such as;
Leaflets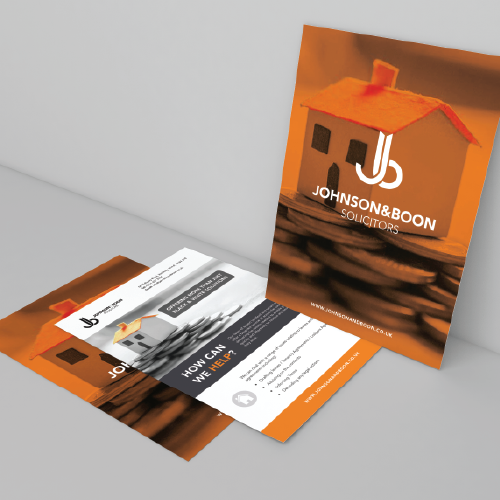 Flyers
Brochures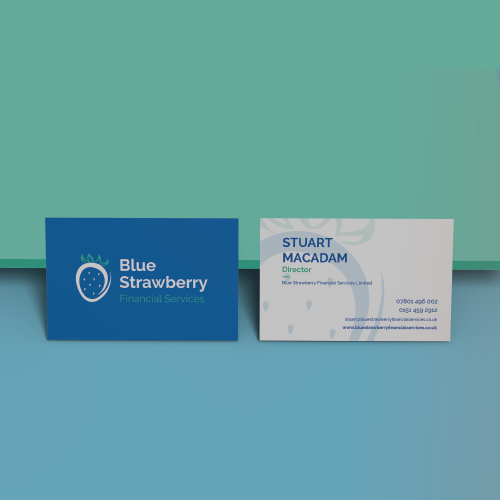 Business Cards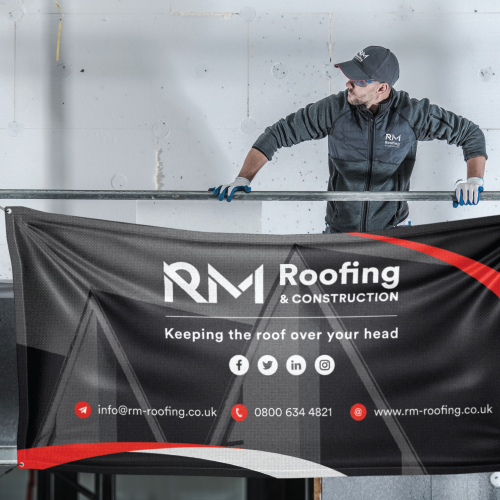 Much, much more
We believe there are FOUR key benefits and reasons why you should think about considering using print design to improve business credibility, brand awareness and revenue.
1.) Brand identity Creates Memory
When looking to create or push your brand, it's imperative to enforce a strong brand reputation. Whilst modern-day marketing strategies have their place, physical branding creates real brand identity and positive connotations amongst your ideal target audience. Branding should be consistent with the same colour schemes and types of images created to solidify brand identity. Customers will then begin to resonate with how your brand looks, what it stands for and how it helps.
2.) Engages With Your Audience
Did you know that users reading printed information such as brochures spend a lot more time reading than they would on a website or on other social media platforms? This creates a fantastic opportunity to engage with your audience on a much deeper level with customers spending up to 30% more time studying information on print. This serves as a fantastic opportunity to establish a good relationship with your potential customers and therefore they are much more likely to use your products or services.
3) Encourages An Integrated Approach
Integration is key within any marketing strategy. Print design shouldn't be used instead of modern-day strategies, it should be used in conjunction with them. The most successful marketing campaigns use a mixture of approaches and deliverables both offline and online to help you tap into prospective and existing clients' consciousness in a variety of creative ways.
4) High ROI
A lot of our print design services are designed and incorporated once with no monthly or recurring costs. For example, design incorporations on your vehicles are designed and implemented once and once only yet these graphics attract the eyes of hundreds of customers every single day. If you're looking for cost-effective and high ROI marketing services, we highly recommend print.