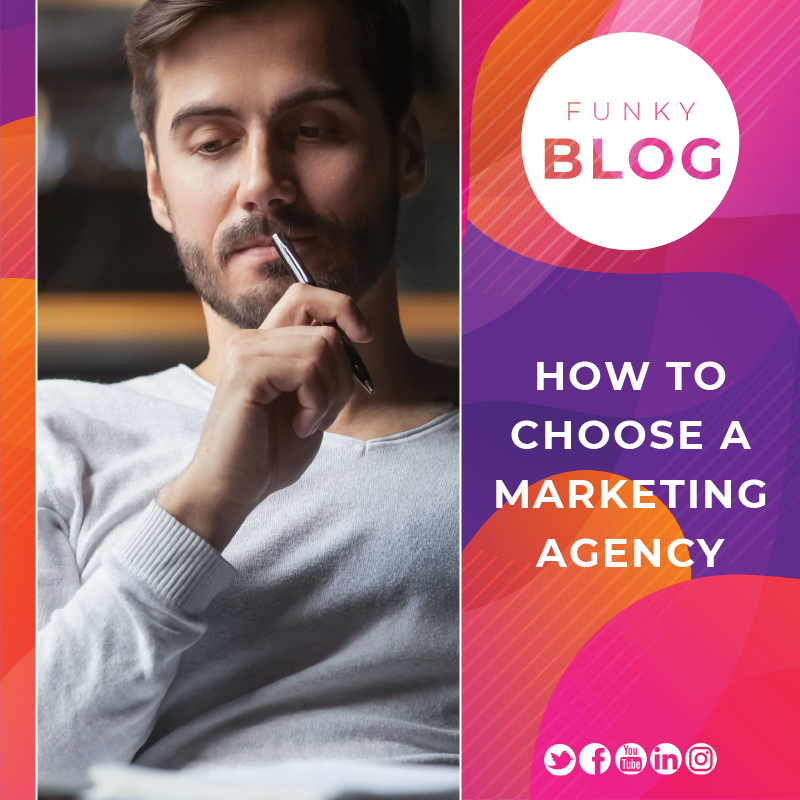 How To Choose A Marketing Agency
Choosing a marketing agency should be carefully considered.
Choosing a marketing agency is a decision that many business owners will have to consider at one point in time. When that time comes, it's important to look out for the key credentials to make sure your monthly marketing budget is well spent and in the hands of trusted and reputable professionals. Whether you're looking for a marketing agency for your start-up or well established business, this latest blog post will help and outline the main 5 tips when choosing a marketing agency.
Not only is choosing the right digital partner crucial to your spend but it will also massively contribute towards your bottom line. Investing in marketing is exactly that – an investment that should be making you a positive ROI. Choosing the wrong marketing agency and making a rash decision without clearly seeing the signs can be a mistake that will quickly drain your budget and stagnate the grow of your business.
Let's get into the top 5 thing that will ensure you are choosing the right marketing agency…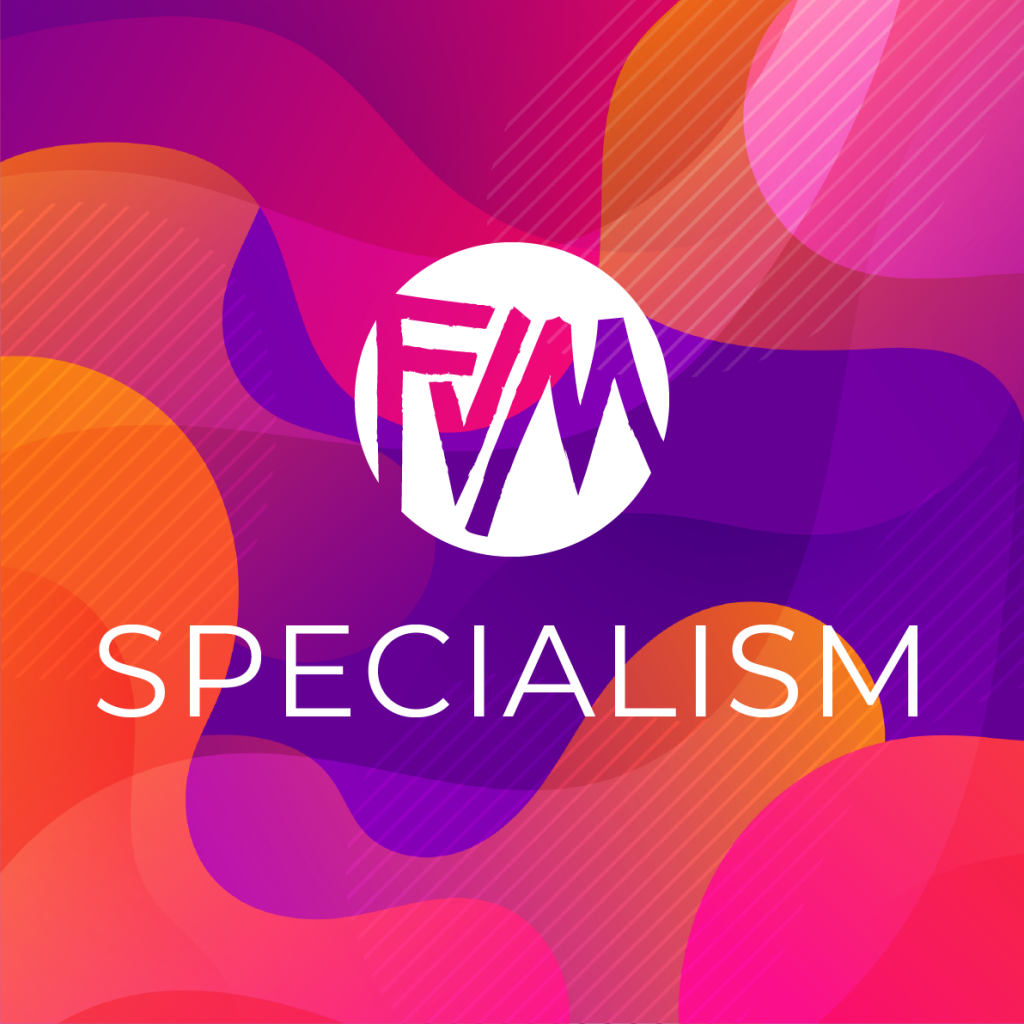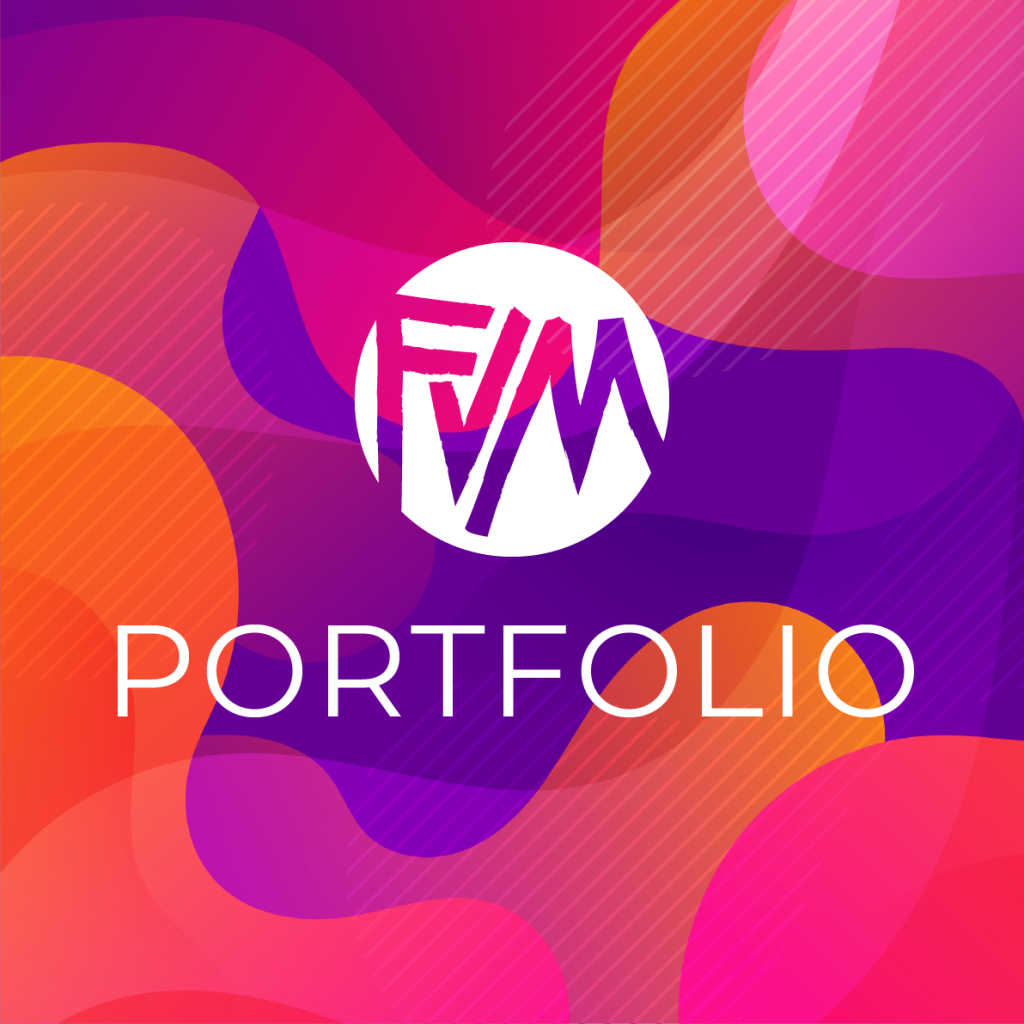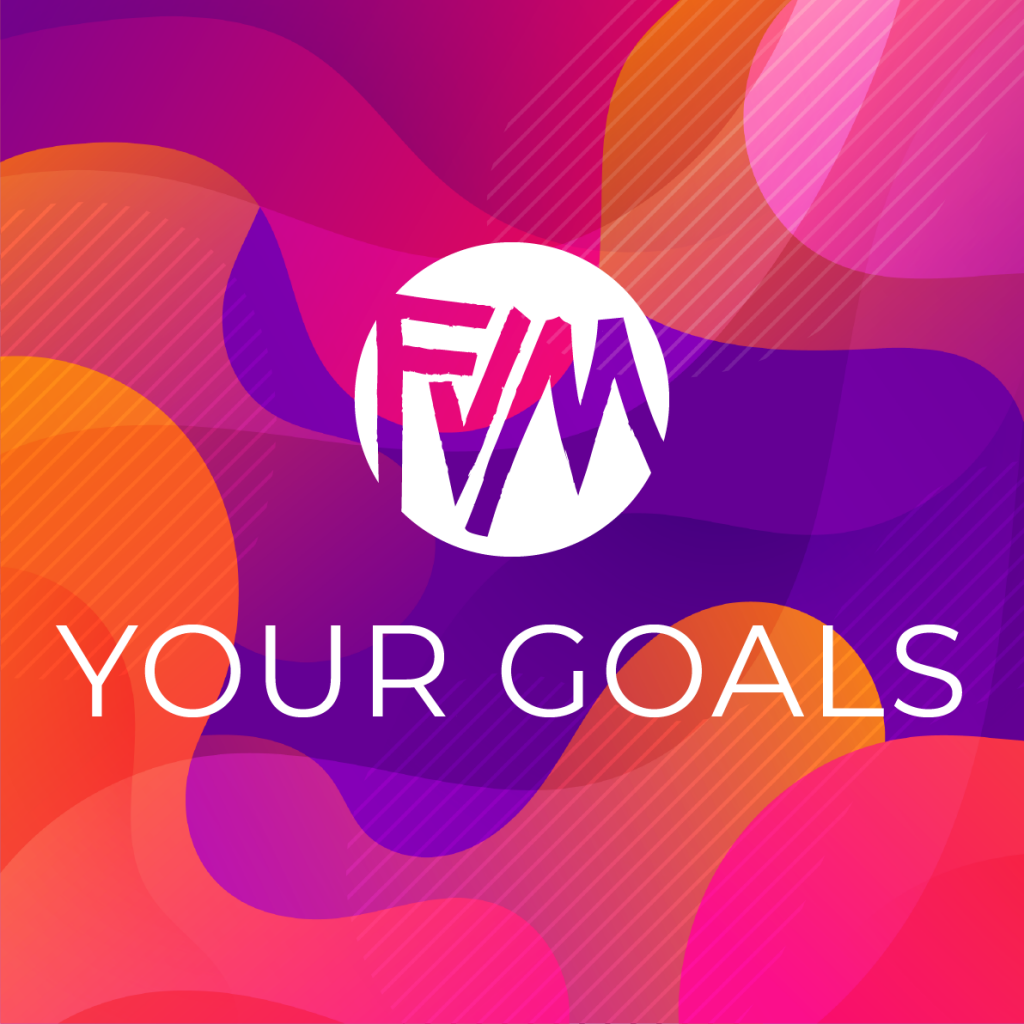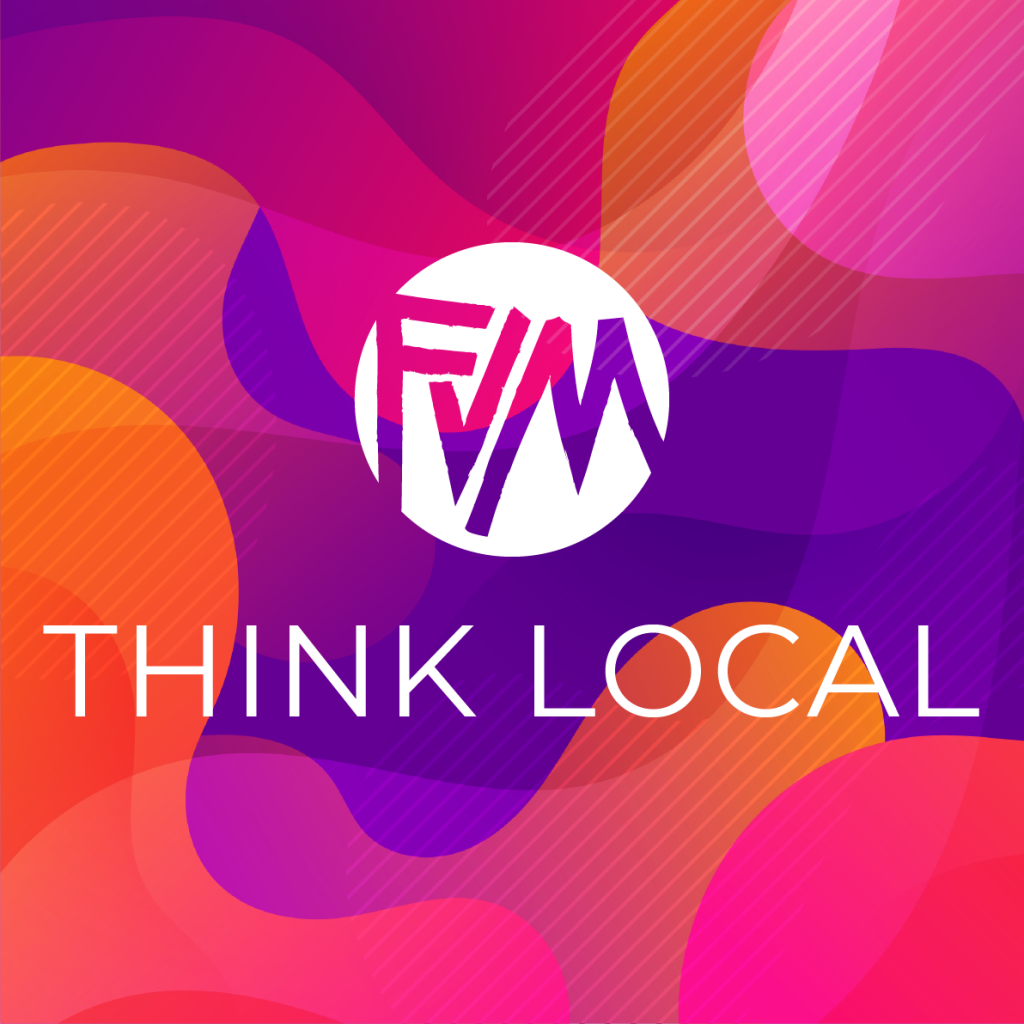 1) Specialism
One of the biggest things to consider when considering a marketing agency is specialism. Some marketing agencies will only specialise in specific segments of marketing such as SEO, PPC and Print. On the other hand, many other marketing agencies may cover a wider scope of marketing. When looking for an individual marketing service, it's probably more ideal to go specialist. However, if you're looking for a fully integrated marketing plan and approach that maximises your business potential, it's probably better to hire a company like Funky Vibes Marketing that can cover all area of traditional and modern-day marketing strategies.
2) Online Reputation
When looking at different marketing agencies, it's imperative to take a look at online reviews to see feedback from past and current clients that have used the agency. Here at Funky Vibes Marketing, we are proud to have a 5-star rating thanks to the outstanding work that we have produced over the years. It's always important to take online reputation and credibility into consideration to ensure a wider perspective on the company. Don't just take their word for it, use your own initiative and do your own research on the company.
3) Portfolio
When choosing a marketing agency, it can also be really handy to check out online portfolios to see visual work completed. This is especially important if you're looking at print marketing strategies that need to be aesthetically and visually pleasing on the eye. Portfolios can often be found on the marketing agencies website which should take you through the process from start to finish so you can see the scope of progress.
4) Know Your Goals
Before you reach out to any marketing agency, you should know your main business goals and objectives which should include what you're actually looking to achieve from a specific campaign. Although it is predominantly the goal of the marketing agency to outline how they can help, it's important to know key forecasts such as the amount of leads expected, amount of expected traffic, expectation for visual elements of website and much more. If you make your expectations clear from the start and clearly forecast your goals, the agency will be able to tell you whether or they can meet your expectations and best work with you to expand your company.
5) Think Local
Thinking local when it comes to choosing the right marketing agency is also something you should consider. Although it may be tempting to go with a multi-national or nationwide company, there are many benefits to selecting a local marketing agency in your town or city. Choosing a local marketing agency will help to create that personal approach and although much communication can now be completed in zoom, it gives both parties the opportunity to meet in person which can make all the difference.